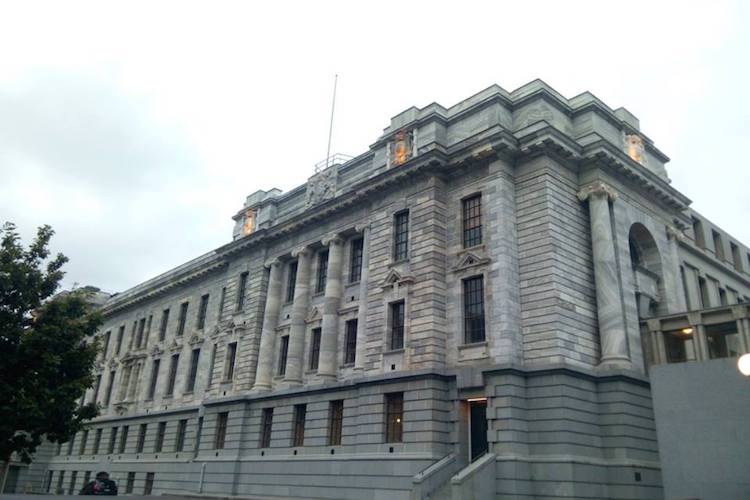 Legislation enacting the change was passed unanimously on 3 April.
---
Men with historical homosexual convictions will shortly be able to apply to have them wiped from their criminal records. Consensual sex between men aged 16 plus was descriminalized in 1986 but convictions for offences before that time remained on record and could appear in criminal history checks.
Amy Adams originally introduced the bill which is seen by some as falling short of what should have been done. In the UK all men convicted have had their convictions expunged without having to apply while in Germany compensation is also being offered to those who had historical convictions.
Grant Robertson said for gay men who lived under the unjust laws, the constant fear and shame was not something that could be put away easily as it echoed through generations. "But we can now say it was wrong, we are sorry and we want to say it out loud!"
Chris Bishop said it was difficult for people of his generation to understand the vitriol and hate that swirled around the 1986 Homosexual Law Reform Act. "These laws should never have been in place, they did harm, they did cause grief, they did cause dissent and they cause hate and the Parliament is now making a unanimous stand for tolerance and diversity".
Those with convictions – and families of convicted persons who have died – will be able to apply to the Secretary for Justice to have their convictions removed.