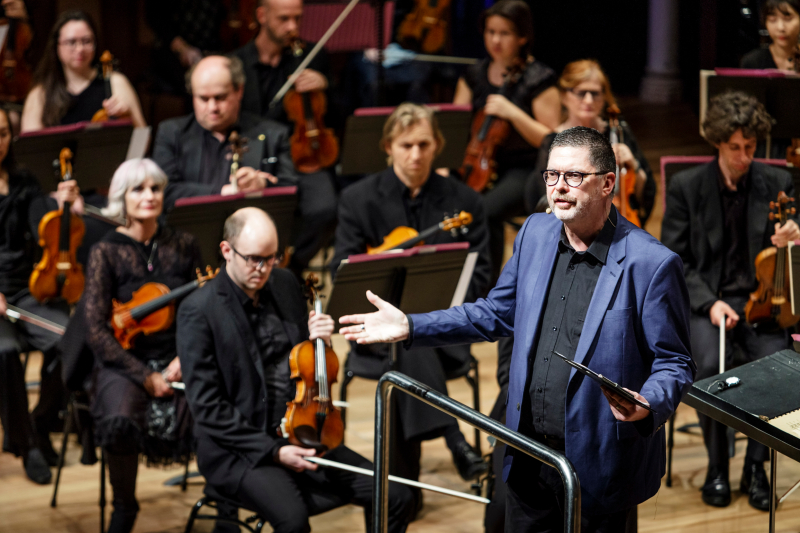 Unwrap the Music are a series of concerts with commentary, for music lovers familiar with orchestral classics and those who want to know more.
On Tuesday 26 March, Graham Abbott will talk about and conduct Handel's Water Music originally played to King George I as he cruised down the Thames.
express has 2 x Tickets for a lucky express reader!