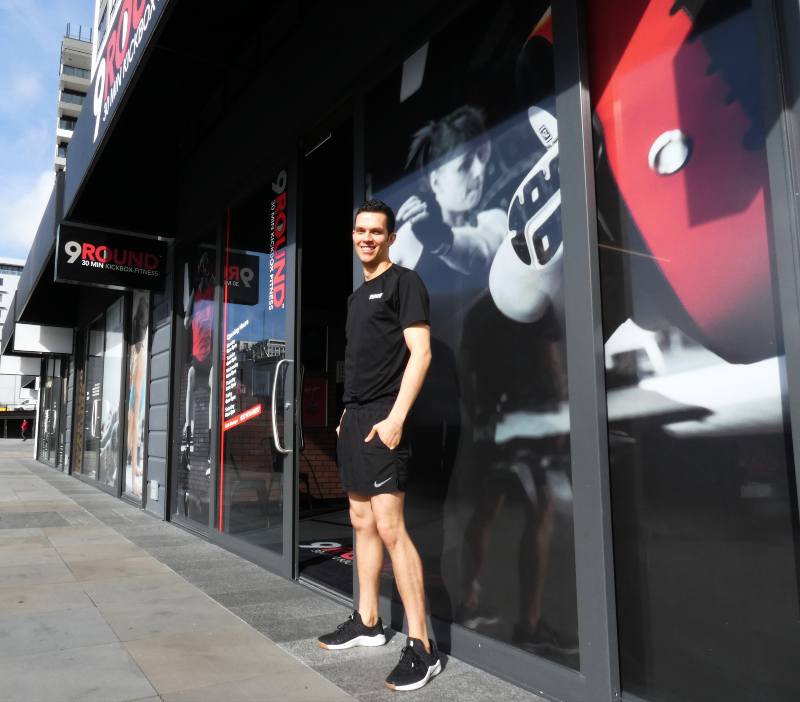 express hit the gym with local gay gym owner and thirst-trap, Dan Fleming to discuss health, fitness, and his all-new LGBTI gym in Auckland's CBD.
26-year-old Dan who found his passion for fitness through his Surf Lifesaving at Piha, recently opened his very-own gym in Auckland's CBD, with the aim of creating a safe space with a mix of exercises, kickboxing, and support to help his community workout, get fit, and stay healthy in a fun environment.
Dan who used to work a 9-5 desk job, says that he discovered 9Round through a friend, and when the opportunity came up to have his own 9Round gym, have a job where he could get moving, and deal with people face to face, he jumped in headfirst!
"I was working in an office and hoping to work my way up the corporate ladder but the longer I was there, the more I realized I didn't actually know what I wanted to do career-wise."
"I was (and still am) involved with Surf Lifesaving which helped me realize how important giving back is and the feel-good emotions that come with helping people whether it be keeping them safe in the sea or helping them lose weight and get fit."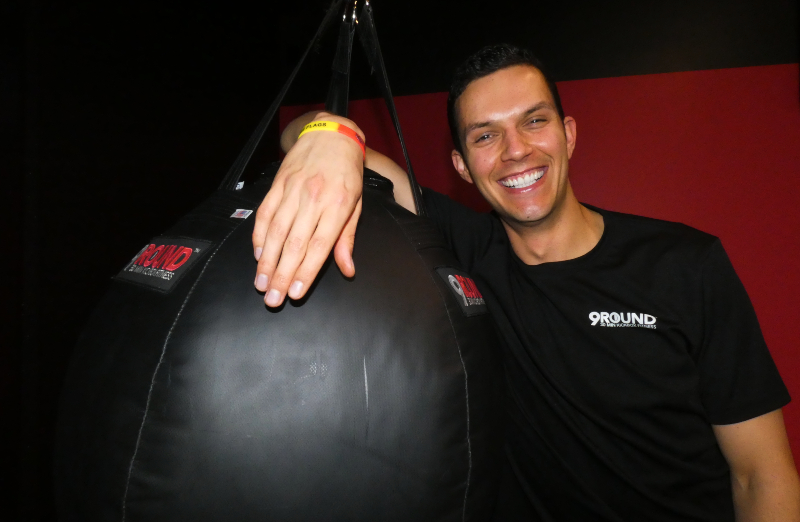 "9Round is all about making fitness fun and easy. 30-minute sessions start every 3 minutes so it takes only 2% of your day and you can turn up when it suits you instead of trying to stick to annoying class schedules."
"Our workouts change every day and incorporate kickboxing to ensure you get a full-body workout that challenges you daily!"
Dan adds, "The best part is that A trainer is always on the floor to take you through the workout, we take all the guesswork out of exercise and make sure you see results."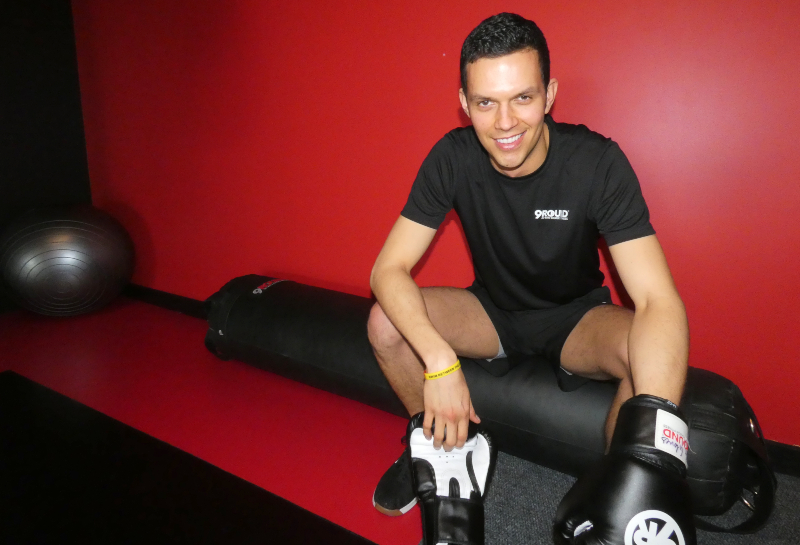 While Dan's gym has only opened recently, he says that he has seen incredible transformations from his members, and says seeing his members achieve their goals and watch them grow in self-confidence is the most rewarding part of his job.
---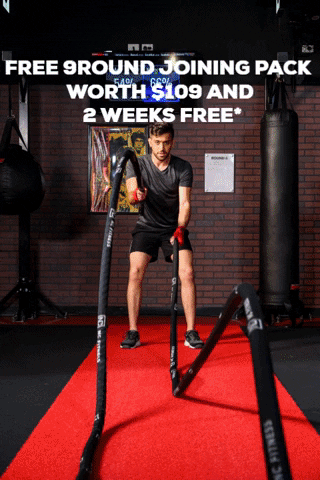 ---
"We pride ourselves on having a fun and inclusive community where you are treated as an individual instead of a number and this makes 9Round such a great place to be!"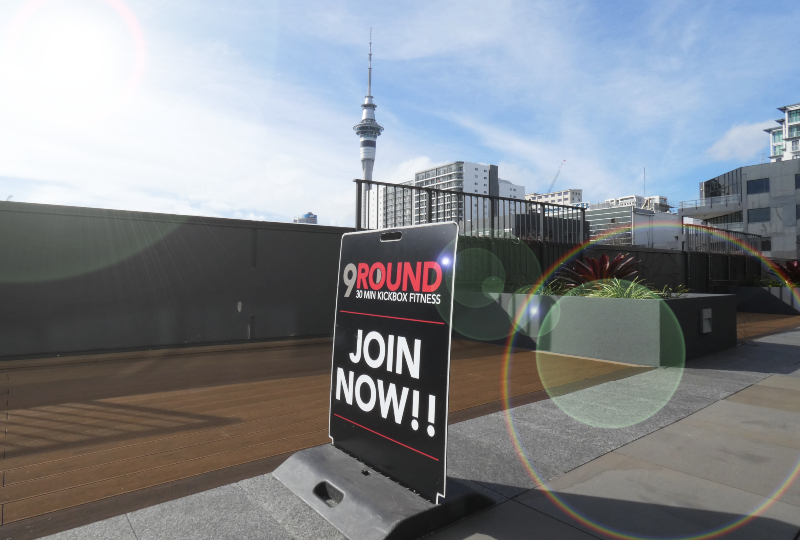 Dan says that while 9Round is designed to challenge its members, no prior skills or experience are required and the trainers will tailor the workout to your personal fitness level.
"We have members who have never stepped foot into a gym before to people who have been to every gym under the sun and never found one that worked for them until 9Round."
"The main thing is bringing the right attitude where you're willing to give everything a go and challenge yourself. Equipment-wise, just suitable clothing, footwear and a water bottle. We'll supply the rest for your first workout."
Dan recommends that members attend a 9Round workout 3 times a week to ensure you get the best results and see a change in yourself. "We're here to help you all the way so never be afraid to ask questions and if we don't know the answer, we will try to find it for you."
---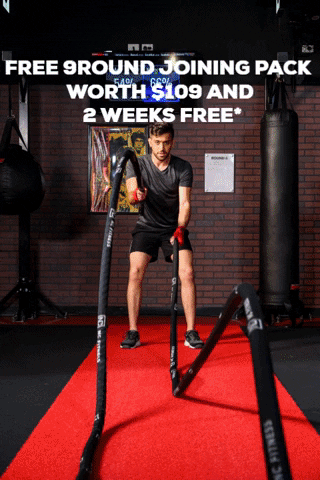 9Round gives you a fun, safe place to work out and also learn some self-defence. For express readers, Dan is excited to offer a free joining pack worth $109 and up to two weeks free! "We'll take you for a health consultation and goal setting so that we are all on the same page."
Contact Dan directly to secure the free joining pack on 0279768637