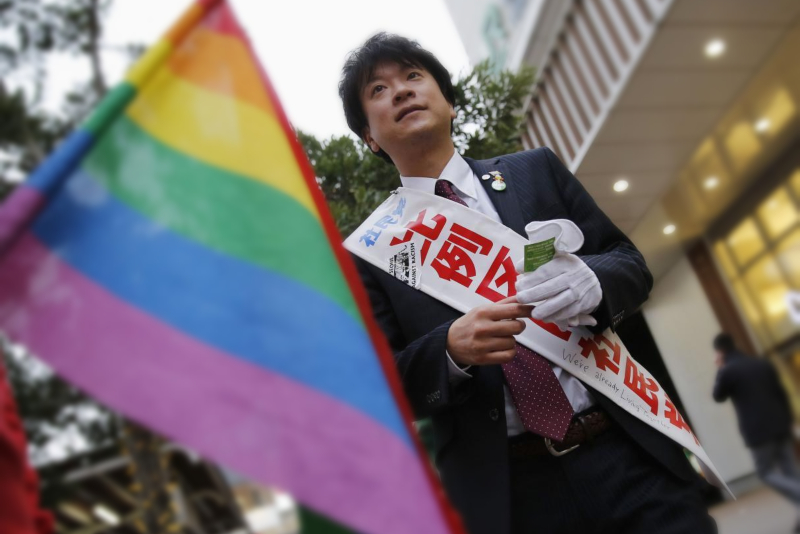 Taiga Ishikawa has made history by becoming the first openly gay man to be elected to the Japanese Parliament.
The Same-sex marriage campaigner and local government politician was elected to the Upper House of Parliament, also known as the National Diet, following his win against the Constitutional Democratic Party of Japan.
This is not the first time Ishikawa has made history in Japan, with the LGBTI rights advocate previously becoming the first openly gay person to run for the leadership of a Japanese political party when he challenged for the top spot of the Social Democratic Party.
Ishikawa who is one of the most well known LGBTI person in Japan came out publicly at age 28 through a memoir titled, Where is My Boyfriend? which was published in 2002.