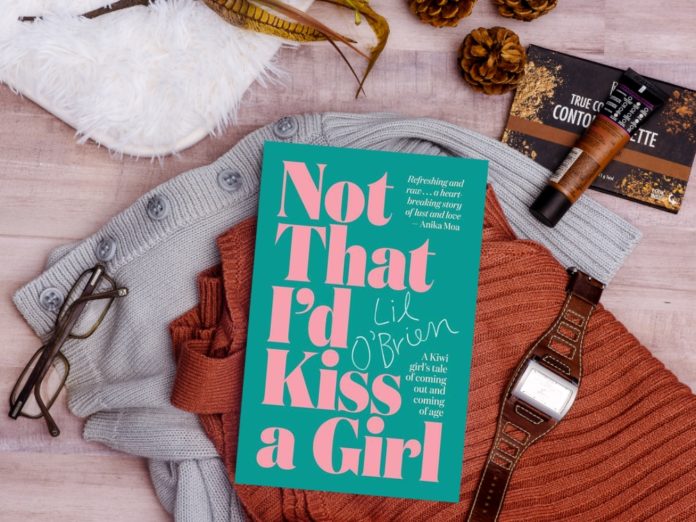 Lil O'Brien accidentally outed herself to her parents at the age of 19.
Half an hour later she found herself on the side of the road, with instructions to come back and pick up her suitcase the next day. This is a heartbreaking yet hugely funny story of a young Kiwi girl coming to grips with her sexuality.
express has 3 x novels to giveaway! Simply register below to go in the draw!