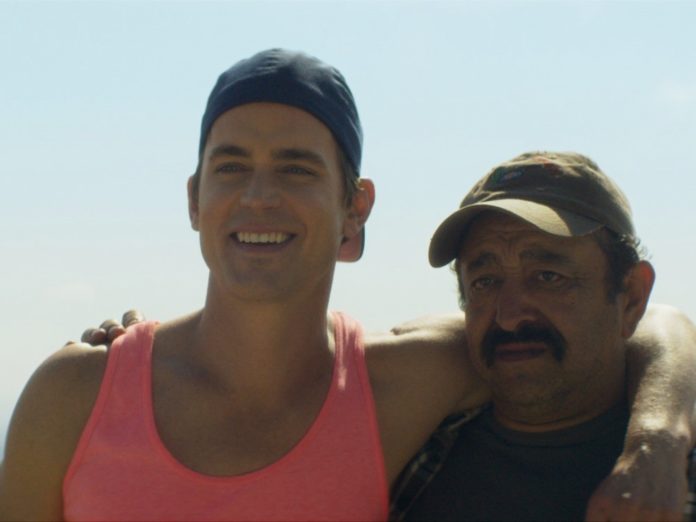 Papi Chulo is the feel-good comedy-drama of the post-gay era!
The film follows newly-single Sean, a TV weatherman (played the gorgeous Matt Bomer) who is put on leave following an on-air meltdown after his long-term boyfriend walks out on him.
He directs his energy into home improvements and hires a middle-aged Latino day labourer named Ernesto to help. Despite a language barrier and having nothing in common, the two men develop an unexpected but profound friendship. You can check out the trailer
here
.
express has 5 x Double Passes to giveaway! simply enter your details below to go in the draw!