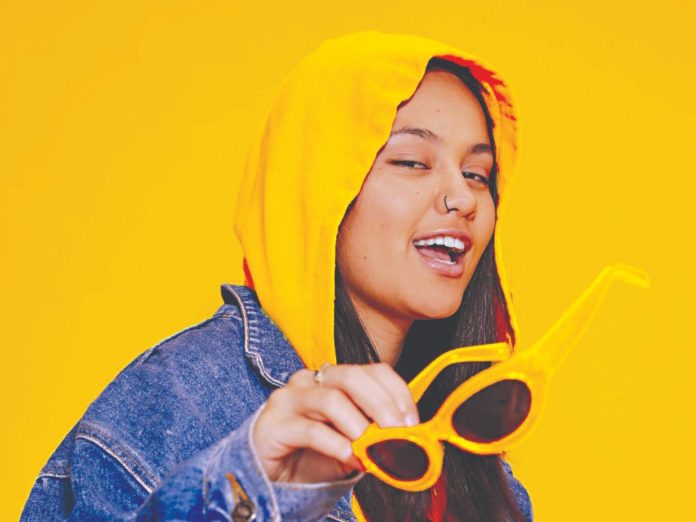 Elemental Nights are taking place as part of Elemental AKL.
Elemental Nights are exclusive curated concerts showcasing impressive line-ups of emerging and high-profile artists. These include express favourites: American singer/songwriter/author Amanda Palmer at St Mary's-in-Holy Trinity on Friday 2 October and the crazy talented kiwi newcomer Paige who is joined by  Maxwell Young and Josie Moon on Wednesday 21 October. Livenation.co.nz
express has 2 x Double Passes to giveaway! simply enter your details below to go in the draw!