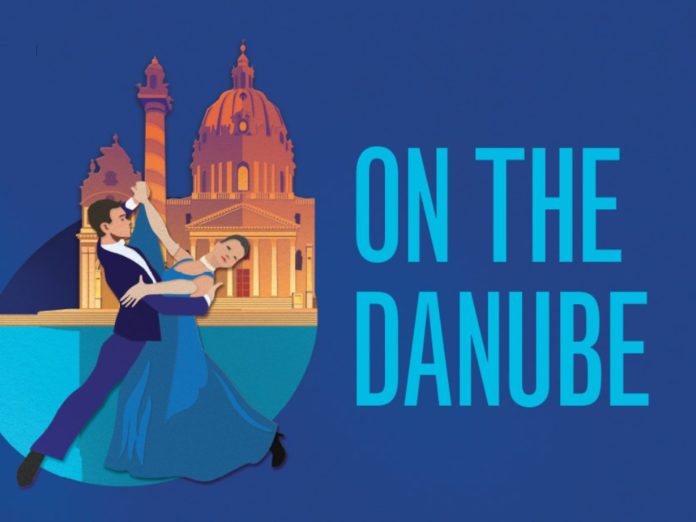 This Auckland Philharmonia Orchestra concert shows Vienna at the hinge of the nineteenth and twentieth century.
Benjamin Morrison, the sole Kiwi member of the Vienna Philharmonic, makes his debut with the APO for Korngold's utterly glorious Violin Concerto. Brahms Symphony No.3, Strauss' On The Beautiful Blue Danube and Mahler's Blumine complete the set, all conducted by Giordano Bellincampi.
express has 1 x double passes for 7.30pm on 8 July at Auckland Town Hall.
Book your tickets at apo.co.nz