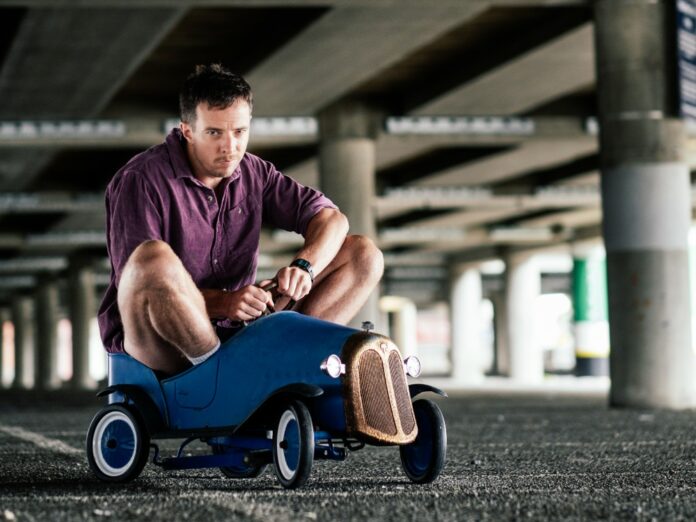 Back for two nights at Auckland's Q Theatre, express has three double passes to giveaway to Eli Matthewson's (winner of the 2021 Fred Award – Best Show, NZ International Comedy Festival) Daddy Short Legs!
One of New Zealand's best joke writers is back behind the wheel with a brand new hour of stand-up about the huge life-revelations that take place in the shittiest of cars. Eli is almost old enough to be a "daddy", but his own father is stealing some of his thunder…
Shows are on the 23rd and 24th of July, 7.30 pm – Simply enter your details below and be in to win!