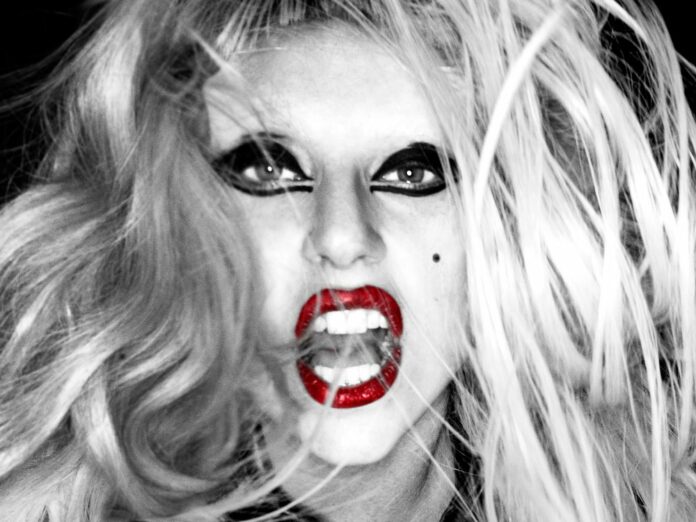 Celebrating 10 years of Lady Gaga's iconic album, BORN THIS WAY, The Lula Inn, in partnership with Universal Music, welcomes express readers to BORN THIS WAY – The Big Brunch experience for experienced brunchers.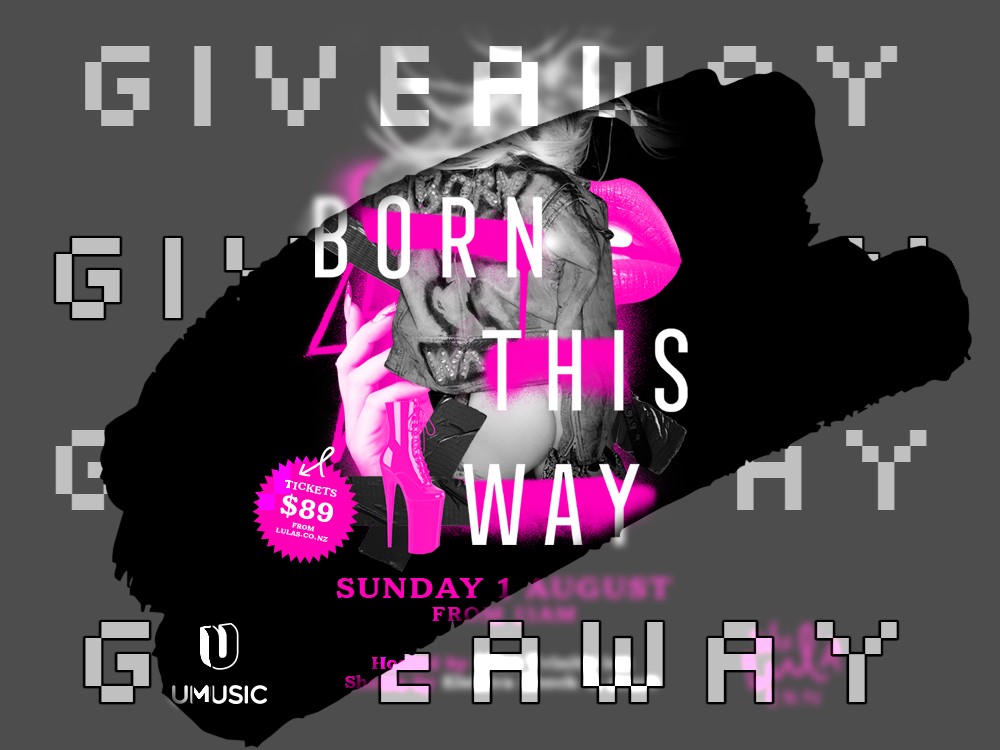 Lula's Born This Way – Big Bottomless Brunch celebrates the release of the Born This Way Reimagined album which enhances the decade-old classic by adding new interpretations of Gaga's song by artists synonymous with the LGBTQ+ community. They include: Marry The Night by Kylie Minogue, Juda by Big Freedia, Highway Unicorn (Road to Love) by The Highwomen featuring Brittney Spencer and Madeline Edwards, You and I by Pitch Perfect's Ben Platt, The Edge of Glory by Years & Years, and Born This Way by Orville Peck.
Lula's Born This Way – Big Bottomless Brunch will be hosted by Trinity Ice, with the fabulous Elektra Shock, Natrasha, Shavorn Aborealis and Nikki Notorious providing the best in cabaret and DJ Kidnyte will be playing all your favourite Lady Gaga anthems.
express has 2 x tickets to giveaway! – Taking place on Sunday the 1st of August from 11 am at The Lula Inn.
Simply enter your details in the form below to be in to win!
Tickets are just $89 – get yours HERE
---