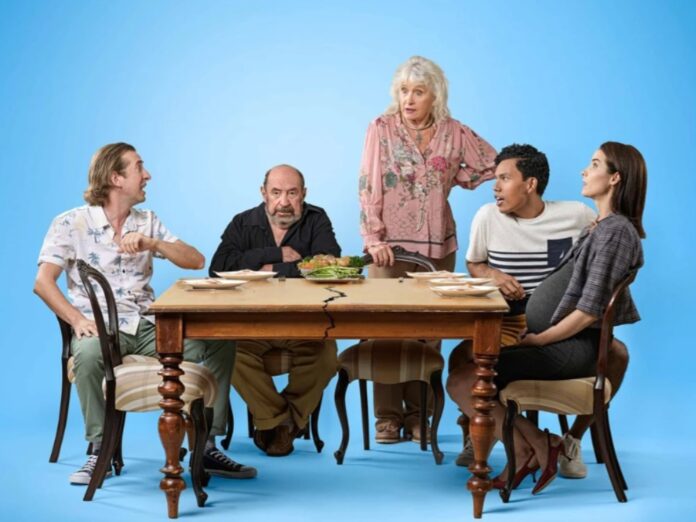 Auckland Theatre Company is back with an encore season of Grand Horizons by Bess Wohl at the ASB Waterfront Theatre from 17 to 29 May.
This Tony-nominated play is directed by Jennifer Ward- Lealand and stars Todd Emerson, Kevin Keys, Andrea Kelland and Esaú Mora. Tickets for Wednesday 18 May, 7 pm performance.
We gave 2 x tickets to giveaway! go in the draw below!