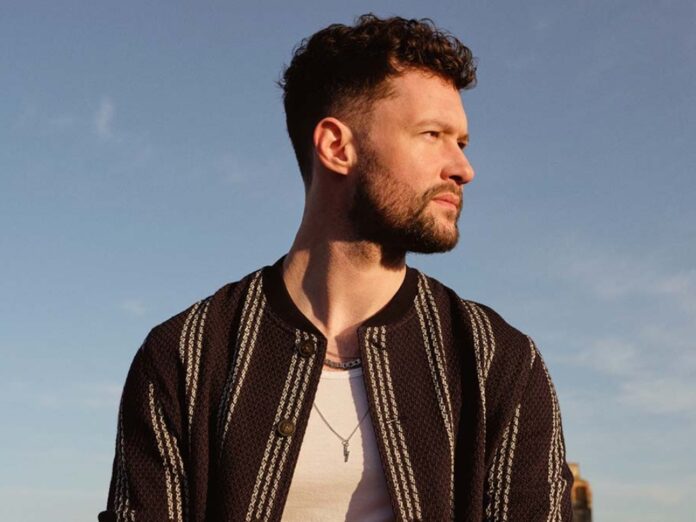 Handsome openly-gay crooner Calum Scott is a whole snack whose powerhouse voice will blow you away.
His intimate gig, in celebration of his new single 'If You Ever Change Your Mind' and
the anticipated sophomore album at Auckland's Powerstation will be one you don't want to miss, even if you're dancing on your own!
We have two tickets up for grabs! Go in the draw below!