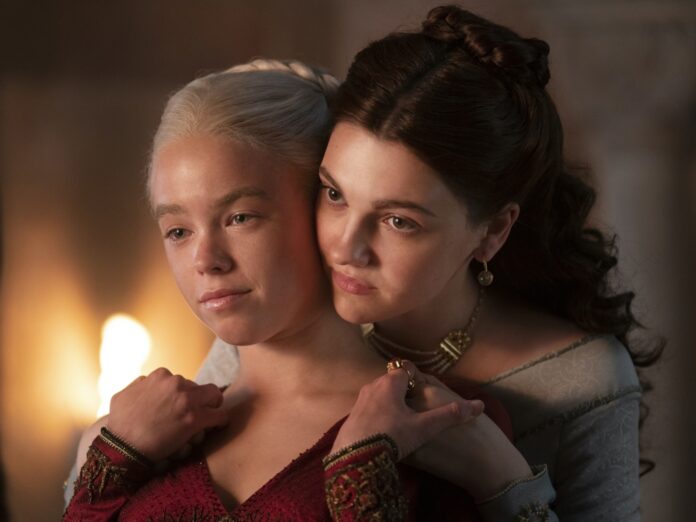 Sky's streaming service NEON is home to some of the best TV shows, including NZ's own Rurangi, Sex & The City, Euphoria and (the widely considered greatest TV show of all time) Game of Thrones.
Game of Thrones' first spinoff prequel, House of the Dragon, will premiere on NEON on Monday, 22 August, filled with powerful female leads and fire-breathing dragons.
To celebrate, we have a 12-month NEON subscription to giveaway!