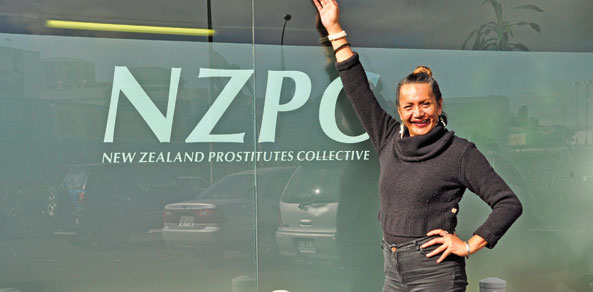 Both the Auckland and Dunedin offices of the New Zealand Prostitiues Collective (NZPC) have recently moved.
After many years on K' Road the Auckland NZPC office is now off upper Queen Street, at 3/2 Canada Street (close to Basement).
The Dunedin office is now at 411 Princes Street in the central city. The NZPC was formed in 1987 and is an organisation advocating for the wellbeing of sex workers, their health and human rights. Call in too if you are after well priced supplies of condoms and lube!
 Article | gayexpress