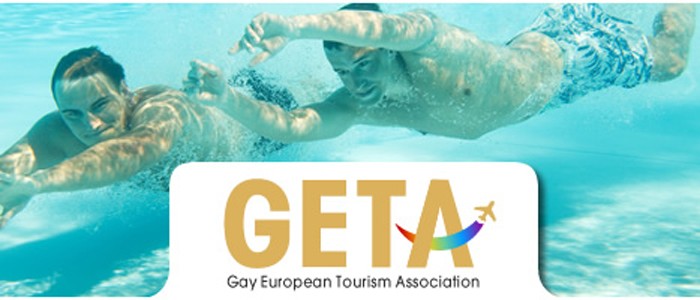 Gaywelcome.com, the consumer website of the Gay European Tourism Association (GETA), has launched the first ever guide to nude gay and gay friendly hotels in Europe.

Nude swimming and sunbathing is very popular amongst LGBT tourists and the 82 hotels, guest houses and B&Bs on Gaywelcome's Nude Hotel Guide allow their guests to be naked in parts or all of their premises.

"We all like to hang out with our friend" said Carlos Kytka, Executive Director of GETA "but many of us like a bit more to hang out when we are on holiday".

Gaywelcome lists over 4,000 gay and gay friendly hotels around Europe and is the largest and most comprehensive guide for LGBT tourists in Europe.  As well as its hotels listings gaywelcome has guide to popular European destinations for LGBT tourists, a huge events listing and LGBT travel news for Europe.

You can see gaywelcome's Nude Hotel Guide at http://www.gaywelcome.com/gay-hotels-naturist-nude.php .
Article | gayexpress