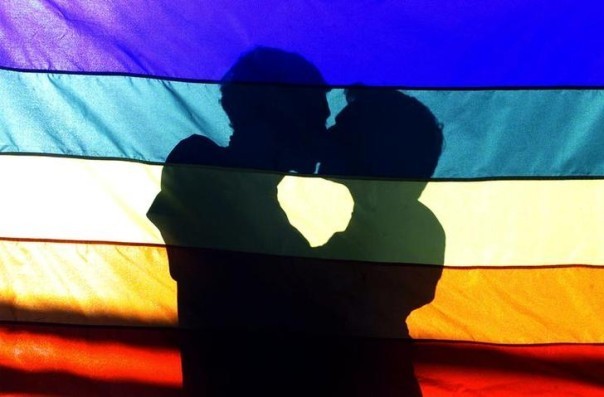 Grindr is reportedly being monitored by the Egyptian government to catch those in breach of the nation's harsh anti gay laws.
The move comes after recent crack downs on other social media sites, where the government has boasted of monitoring Facebook, Twitter, and Skype for any signs of homosexual activity.
Last month, six men were sentenced to two years prison with hard labor for "committing debauchery" for posting a video featuring what looked liked a gay wedding, which then went viral.
With Grindr now reportedly being monitored, the app is now issuing warnings in both English and Arabic to users logging in from Egypt.
However, activists are now targeting the providers of the surveillance technology being used to spy on them: SEE (Systems Engineering of Egypt) and the manufacturer of the systems it allegedly resells, the US-based Blue Coat Systems.
The hashtag #stopjailinggays for example, was the center of a two-day "Twitter storm" on Sept. 24-25. And activists have used the semi-anonymity of social media to lash out against the government.
Egyptian activists connected to the "Solidarity with Egypt GLBT" Facebook page are also calling for IRL protests in front of Egyptian embassies around the world.
Despite the fact that Egypt actually has no law banning homosexual conduct, there has long been an oppression of Egypt's GLBT community. Those believed to be engaged in homosexual acts will often be charged with "debauchery" a crime so vague that convictions are very easy to obtain. State controlled media has also in recent years depicted gays as "a menace to public safety, the code of a cult eroding moral values, a subversive network threatening state security."
Article | Levi Joule