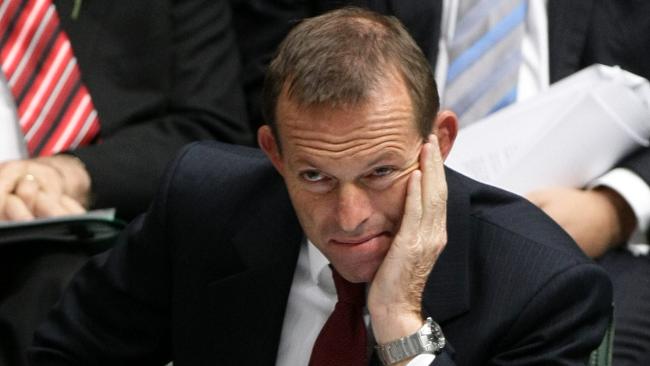 Australian Prime Minister Tony Abbott has reportedly told a senator against introducing a same-sex marriage bill because it could cause more trouble for the government, the senator says.
Liberal Democrat David Leyonhjelm, a key cross-bencher on Australia's Senate, told reporters: "His argument was that the government's got enough troubles without this one coming along."
Mr Leyonhjelm's bill to be introduced in the Senate later today, seeks to allow not just same-sex couples to marry, but trans* and intersex people as well.
Meanwhile, Tony Abbott's Liberal party caucus room is set to decide whether or not to allow any bill on marriage equality to become a conscience vote. A move which if taken would most likely allow passage of the bill to become law.
A private bill legalising same sex marriage, sponsored by Labor MP Stephen Jones, was defeated in 2012, with then leader of the opposition Tony Abbott not allowing a conscience vote from his Liberal party MPs.
Article | Levi Joule