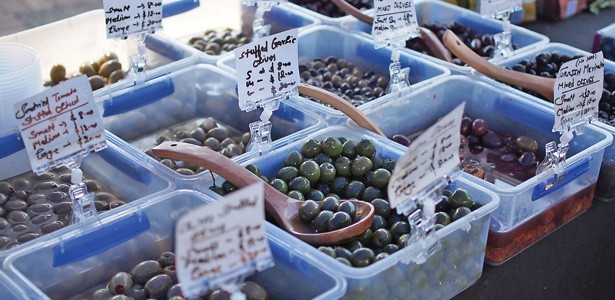 Alexia Santamaria is the co-author popular blog www.cheapeats.co.nz the Auckland guide to eating great food without going bankrupt.
You can't miss the folks at the Turkish Bazaar stall at La Cigale and Takapuna markets.
They do a gorgeous range of traditional dips (I've never seen more flavours of hummus in one place) olives, breads, baklava, Turkish Delight, oils, pomegranate juice, dried fruits, nuts, seeds and spices. They usually have some great buy-one-get-one-free deal – perfect for stocking up if you're having company you want to impress.
 Article |  Alexia Santamaria