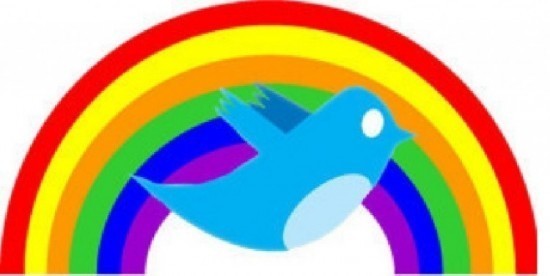 Twitter is the latest US company to take a stance against discriminatory anti GLBT laws that have been introduced in over 20 American states. 
Twitter tweeted today, "We're disappointed to see state bills that enshrine discrimination. These bills are unjust and bad for business. We support #EqualityForAll."
Twitter is among a variety of other major US companies including Apple, PayPal, Wal Mart, Yelp and Salesforce, who are taking a stand against GLBT discrimination, with a new wave of anti GLBT bills being introduced across the country.
Article | Levi Joule.