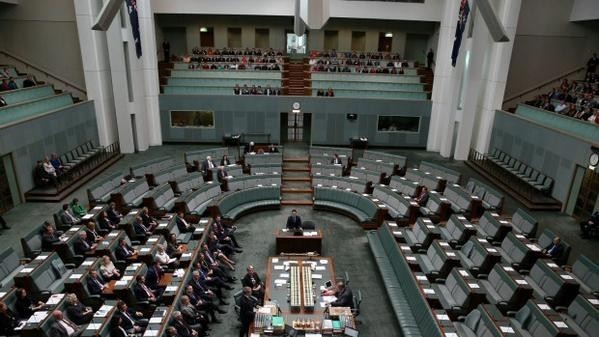 Australian Labor leader Bill Shorten has introduced a bill to the house of representatives which would legalise same sex marriage.
Telling fellow MPs the "opportunity of a generation" was before them, opposition leader Bill Shorten has introduced Labor's marriage equality bill to the federal parliament.
"Let this law reflect the nation we all want to see in the mirror," the Labor leader said. "Generous, smart, modern, diverse and above all, equal."
The bill was seconded by Labor's deputy leader Tanya Plibersek.
While Labor showed their support for Shorten, only four coalition members were present for the bill's introduction.
Mr Shorten's bill is now the third same-sex marriage bill before Parliament.
 Article | Levi Joule.