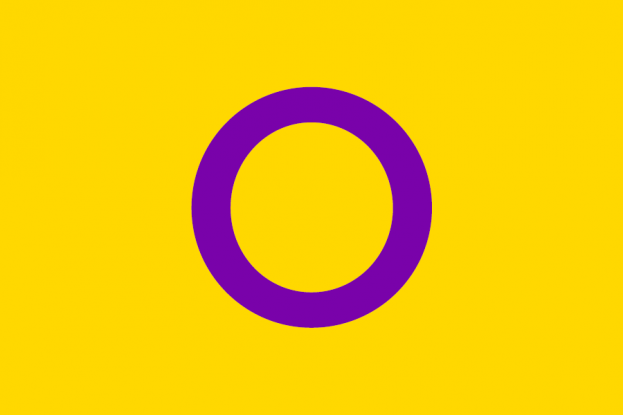 The Intersex Trust of Aotearoa New Zealand says this year's Intersex Awareness Day will be the biggest yet.
This year the Intersex Trust of Aotearoa New Zealand (ITANZ) will join activists around the globe to take part in the Intersex Awareness Day 'Twitter storm.' on the 27th of October.
ITANZ says it is welcoming "community members, family, friends and allies in the international action on Tuesday October 27th from 2pm-3pm, storming social media with the hashtag #intersexstories, which will trend starting at 2pm on October 27th."
Intersex Trust of Aotearoa's say they are aiming to "link activists in Aotearoa to the global action" of those within the international intersex community.
2015 Intersex Awareness Day marks the 11th anniversary of the occasion which aims to raise awareness and support for intersex people.
 Article | Levi Joule.