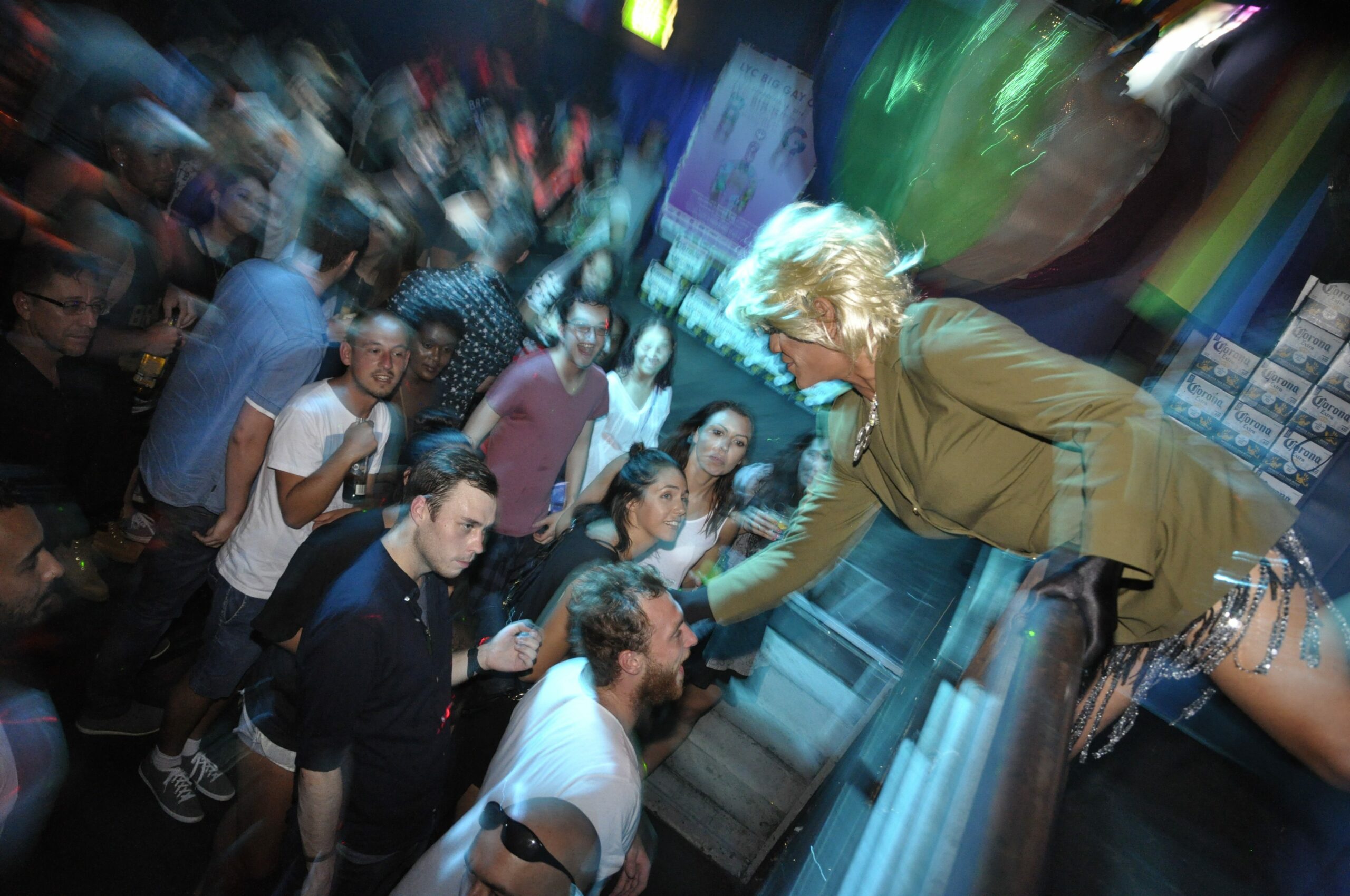 It's that time of year again, you magnificent misfits! The much loved Queen of Queens Drag Competition is returning to Family Bar for the fifteenth year in a row this Queen's birthday weekend.
Eight fresh faced drag stars are set to take the stage at Family Bar's most royal celebration this Sunday 5 June. With doors opening to your favourite gay venue at 8pm, brace yourself for an evening full of raunchy and raucous vivacity that even the Queen of England would be proud of.


Lola Blades, Cinderella Snow, Ivanna Dr'nk, Yuri Guaii, Stella Callisto, Christina D'Mour, Natasha and Em Press have been researching their spectacular showcases for weeks, and with only a few days before they take the stage and complete for a $1000 cash prize, it's time to book your uber and secure the dog sitter for a night of boozy, beautiful babes strutting their stuff. Second place gets $500 and third will receive $250!
Artists will be judged by a panel of notable judges (who are not revealed until the night) on a range of different things including their show, make-up, costumes and hair. DJ Starli will be mixing the music into the wee hours of Monday morning – so make sure you wear your dancing shoes.
With Miss Ribena and Anita Wigl'it hosting the show, this year's Queen of Queens is bound to go down in history as one of the best celebrations of up-and-coming drag culture in New Zealand!
The show starts on Family Bar's main stage at 8:45 on the dot so don't be late. All of Family's five areas will be open to the public after the show so stick around to have a rowdy night without having to worry about having a hangover for work on Monday.
express will see you there! Pop along to the Queen of Queens Offical Facebook Event and let all your friends know you'll be there!