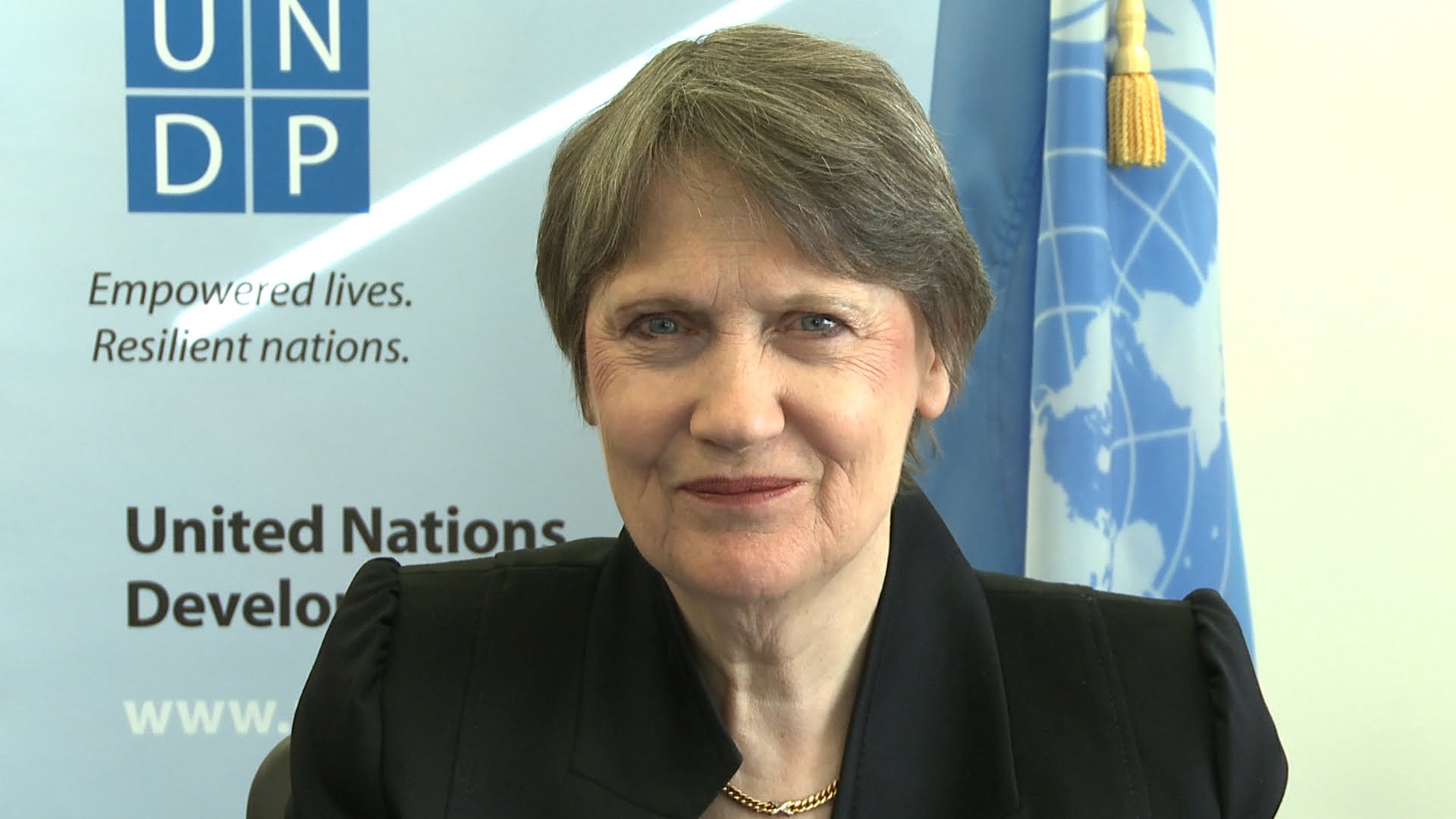 Helen Clark is a busy woman. She's got her hands full making New Zealand proud as the 8th Administrator of the United Nations Development Programme and recently, she she declared her candidacy for the position of Secretary-General of the United Nations. But Aunty Helen isn't going to stop her intensely busy schedule from expressing her support of the GLBT community!
The former Prime Minister is set to address the Rainbow Auckland Rainbow Gala Extravaganza on Saturday 9 July via Skype. Although she is unable to be present in person, Clark's address is sure to mimic the sentiment expressed in 2013 when she spoke out about the need for GLBT acceptance on International Day Against Homophobia and Transphobia. In her speech, she said that "the international community is recognizing that LGBT people, just like the rest of humanity, are entitled to live their lives free from fear, violence, discrimination, persecution, and pervasive inequality."
Alongside Clark's address, the Gala will be a who's who of notable rainbow New Zealander's including performances by Mika Haka, The Topp Twins, and a myriad of other appearances including the night being emceed by Alison Mau and Colin Mathura-Jeffree. Fran Wilde will also be in attendance along with some of the most crucial members of the Gay Task Force who fought courageously for the Homosexual Law Reform.
You can purchase tickets to this amazing celebration at iTicket or visit their Facebook event for more information!