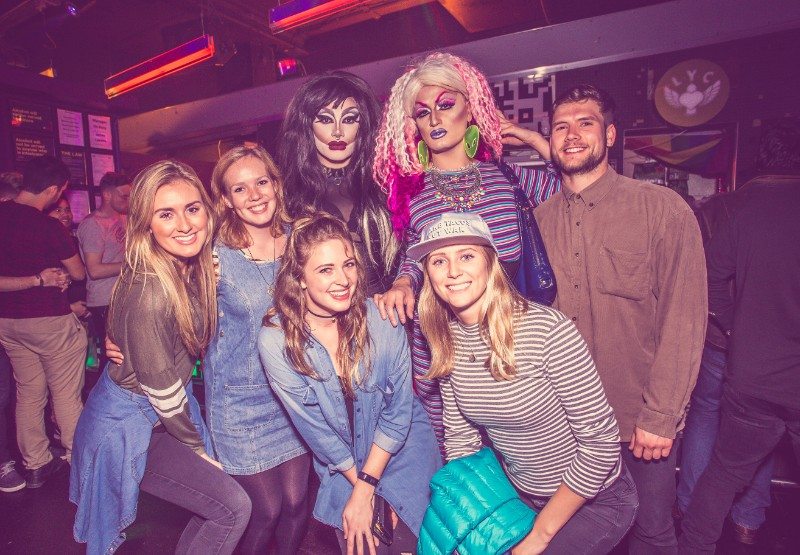 Family Friday Goes Off!
Friday 23 September
Family Bar and Club, 270 K' Road
Photos: Maria Bumanglag
After a long work week, everyone was ready to blow off some steam at their favourite queer venue. With drag performances, chiselled bartenders (in excess on Friday, not that we are complaining,) and a positive atmosphere, everyone who passed the threshold from the cold street into the pumping bar was guaranteed a good time. Go Family!