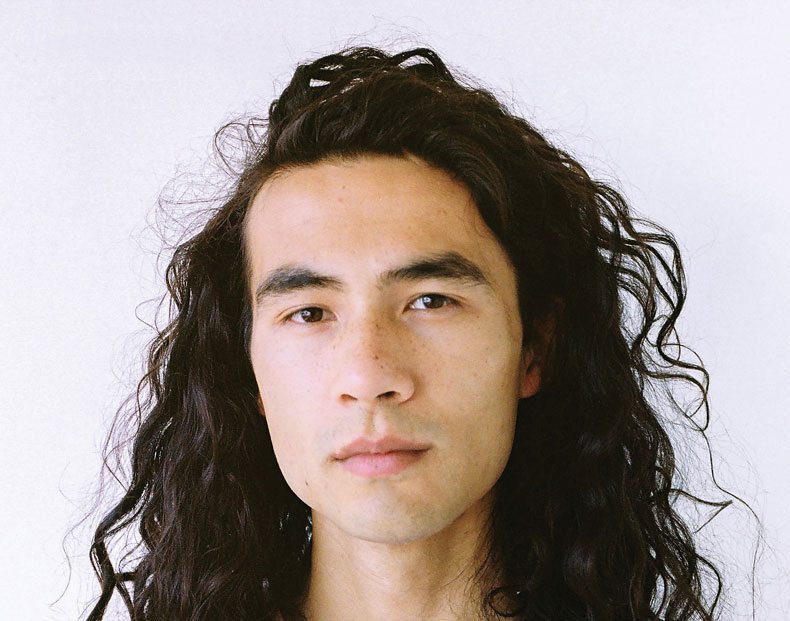 Amy Jane Bedwell chats with the multi-talented Micheal McCabe about his love for the arts, building queer futures, and his upcoming project exploring queer spacial practices.
Hey Micheal! Thanks for Having the Chat with us. So, tell us a little about yourself.
Hi, I'm a young designer currently completing my Masters in Architecture at the University of Auckland. I identify as a cis queer bi-racial man of Filipino and Pakeha decent. I'm from Whangarei but moved to Auckland nearly five years ago and haven't really left.
When did you first discover your love for the arts?
I remember being kind of terrible at art in high school until my last few years when I ended up doing photography, painting, printmaking, and sculpture. However, I kind of shifted away from art and ended up at architecture school; this Artweek Project is a great way of reconnecting to that practice.
How does your queer identity feature in your works?
It wasn't until beginning of my Masters that I thought about the connection between my queerness and queer identities in architecture. I'm not sure if my queer identity explicitly features in my work but it is more about understanding and listening to the queer identities of people through history and those who don't have the same privileges as I do.
My installation for Artweek is framed within the research I'm doing for my March (Prof) thesis around queer spatial practices specifically focusing on the nightclub/bar within Auckland's CBD from the 1970s to 1990s. This time period saw a two massive pieces of legislation: the 1967 Sale of Liquor Referendum and the 1986 Homosexual Law Reform.
What is your coming out story?
My coming out story is one that is continuing but it began with close friends in high school: sometimes blurted out, sometimes laboured over. Then, when I was like not feeling safe but assured in myself I came out to my parents. I'm very lucky to have two parents who respect my queer identity even though it might not align with their own value systems.
Micheal McCabe is taking part in Arting Zone in the central city, Wednesday 12 October. For more info visit artweek.co.nz.