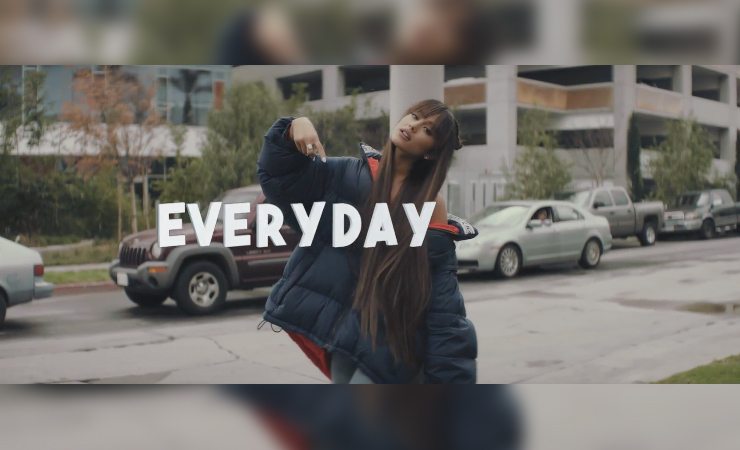 Popularly known as sweet and innocent, pop princess Ariana Grande has released her latest video for Everyday ft. Future, and has an important message to share with viewers.
Throughout the music video, we witness multiple displays of affection happening in broad daylight – which is usually enough to make most people uncomfortable, yet she has taken it one step further delivering a more important message, being depicted by people from all walks of life. No one in the video appear to be stereotypically 'perfect', comprising of all types of sexual orientation, race, body forms, and age.
She even goes a step further and shows herself cheering each couple on, showing that there is absolutely nothing wrong with showing each other love, even if it isn't considered the 'norm'.
Fans of Grande immediately picked up on her message, taking to Twitter to share their support for her effort in breaking the walls of diversity and attempting to end homophobia.
You go girl!