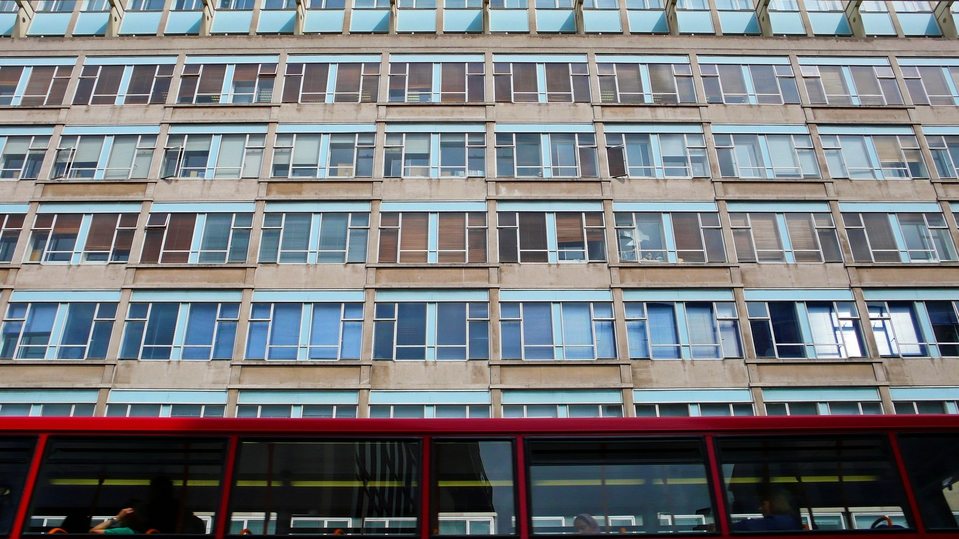 If you are thinking of buying an apartment, particularly if you have not owned an apartment before, you need to be cautious.
---
Before you enter into a contract, do your homework (due diligence) very carefully and very thoroughly. And if you are buying an apartment "off the plans", before the building is finished, or before the development has even commenced, then even more caution is required.
Before you sign a contract to buy, you should seek legal advice. You may also require other specialist advice. Your lawyer can review the terms of any offer that you are asked to sign and advise upon the consequences of your entering into a contract. In any agreement you are asked to sign, it's likely that there will be clauses to protect the developer seller. Unless you have a clear understanding of these clauses and have assistance to negotiate amendments to such clauses before a contract is signed, a developer of an apartment block may be able to increase the price over the course of your contract and extend the time for expected completion of the building work, or even change the materials used in the building of the complex or the finishing of your apartment. Some agreements are very one-sided and it is important to have someone 'go in to bat for you'.
Most apartments in New Zealand are developed within the legal title frame work of the Unit Titles Act. Some apartments are not owned as Unit Titles; they may be a Cross Lease or a Corporate Title. But most modern developments of apartments, and many townhouse complexes, are comprised of apartments or units with Unit Titles.
Each apartment Unit, and sometimes associated Units that relate to carparks or storage Units are owned separately. A Body Corporate comprising all of the owners of the various Units in a development is established to own and manage the shared common areas and facilities on behalf of all of the members of the Body Corporate. Those Bodies Corporate can be expensive to run. It is those Bodies Corporate which are charged with levying all of the owners in relation to their ownership and utility shares for the overall operating costs associated with the building and its amenities.
Before you buy, it is important to have a clear understanding about what has been and is going on within a Body Corporate. Does it function well? Do all owners participate in the decision making of the Body Corporate? Are all the owners up to date in payment of their levies? Are meetings of the Body Corporate well attended? Are there ongoing maintenance or even structural issues with the building that have or may result in a future increase in the levies you are required to pay? Obtaining all of the relevant material from a seller or his / her agent so that you can fully understand all and any of the issues previously faced by the Body Corporate or facing it now or in the future is critical if you want to purchase.
Having a qualified and experienced lawyer review the terms of any offer to purchase before you sign can prove to be a very good investment of resources. An examination of the Title to the property and the minutes of previous meetings of the Body Corporate can save a lot of time and money and disappointment. Sometimes it is necessary to search and go behind the recorded minutes of the Body Corporate meetings to establish what is actually happening in relation to particular matters or issues within a Body Corporate.
It is not uncommon for Body Corporates to face unexpected costs in relation to operational or remedial matters; just as unexpected expenses can arise for any home owner. But in a Body Corporate, the apartment owning members are vulnerable if they are not familiar with or personally involved in the running of the building complex of which their apartment forms part. There are numerous questions that should be asked before you buy an apartment. Make sure that you ask the right questions and understand the material that is provided to you which may or may not answer those questions.
Tony Walker and Sarah Edmondson are experienced property lawyers at LawWorks who can assist you to navigate your way to apartment ownership, significantly reducing the possibility of unexpected or unwanted surprises. To get in contact, visit www.lawworksnz.com