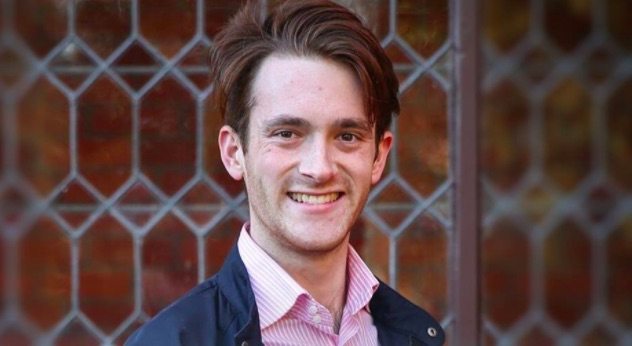 The president of Canterbury University's queer group has resigned from the position after he publicly pledged his support for the National Party.
Max Farra, who held the position of president of QCanterbury for three weeks, was on the receiving end of backlash from LGBT+ community members and general public following a post on the Young Nats Facebook pages that reads "As an LGBT person, voting National is breaking a stereotype. I'm proud to be an out Nat."
He says that backlash turned into "intolerance and hate".
The image states Farra's position as QCanterbury President and the group has expressed its concern regarding the social media post, saying it "wishes to avoid association with any political party to remain unbiased".
The post has been shared 75 times and received hundreds of comments, the majority of which call into question the National Party's views on LGBT+ issues, including from Rawa Karetai of Rainbow Wellington who writes "It's time that National stops pink washing our pride", and Mitchell Bennett who says "As an LGBT+ person, I think voting National is about being ignorant of the trials and tribulations faced by LGBTs [sic] throughout New Zealand's history. National have overwhelmingly opposed equals rights for these people at every opportunity."
Farra stepped down from his position as president last Wednesday as he believes if he did not, the membership would have removed him. He told the closed Facebook group he chose a "slightly more graceful exit".
The Young Nats have refused to remove the post or modify it, despite a request from QCanterbury.