From competing on My Kitchen Rules (MKR) to winning Mr Gay World, Jordan Bruno talks to express about battling body shaming and waiting for Mr Right.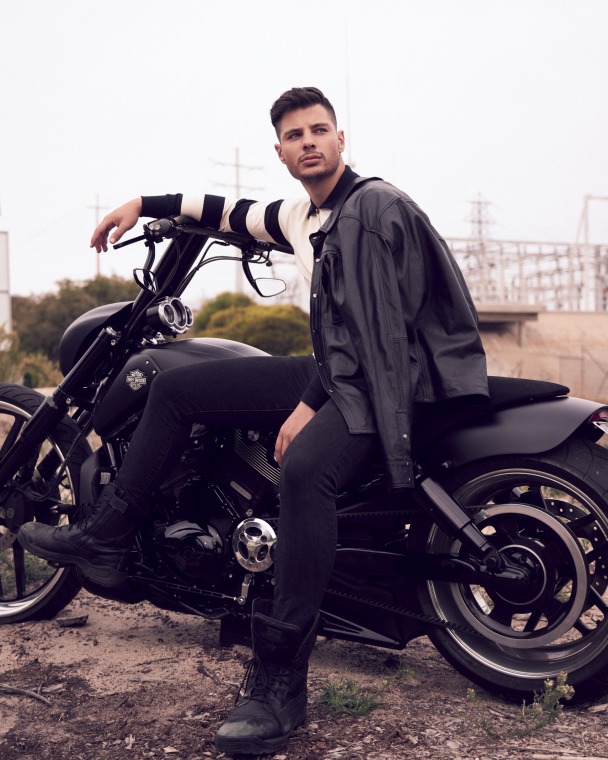 Jordan Bruno found fame on the TV series MKR making it to the semi-finals with his mum Anna. Since the show, he has released an e-cookbook The Gay Chef, available free with donations to LGBTI youth organisations and became a prominent advocate for marriage equality. After winning the title of Mr Gay Pride Australia in January, he represented the sunburnt isle at the Mr Gay World competition, held in South Africa in May. "It was a really full on week," he tells express, describing, "meeting a likeminded bunch of guys who are all passionate about LGBTI rights," as a highlight.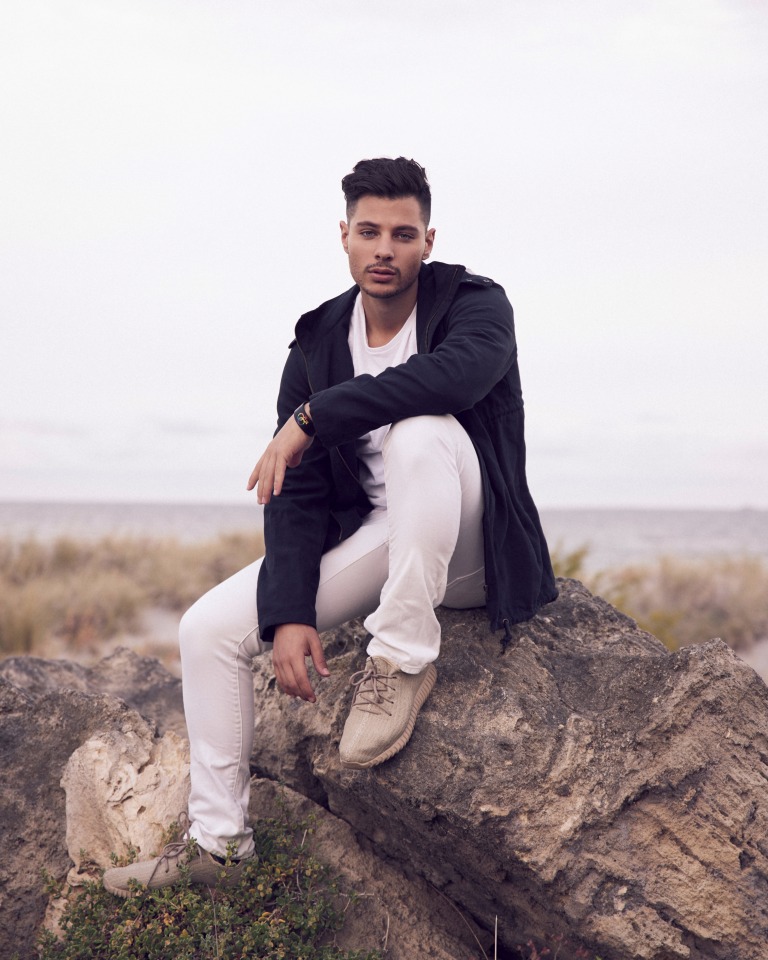 Jordan won the title with Kiwi Ricky Devine White coming in a close second. "Ricky and I have been friends for a few years now, and he has an incredible heart," he says, quelling any suggestions of a rivalry by admitting with a laugh, "I was actually rooting for NZ over everyone else for the first time in my life!"
As his photos demonstrate, Jordan is looking more toned and buff since staring in MKR. While he appreciates the benefits of getting fitter, he is quick to admit he's not a natural gym bunny. "To me going to the gym is more of a chore, but I love the bene ts for my mental health. I also love eating pasta, so it is just about balance!"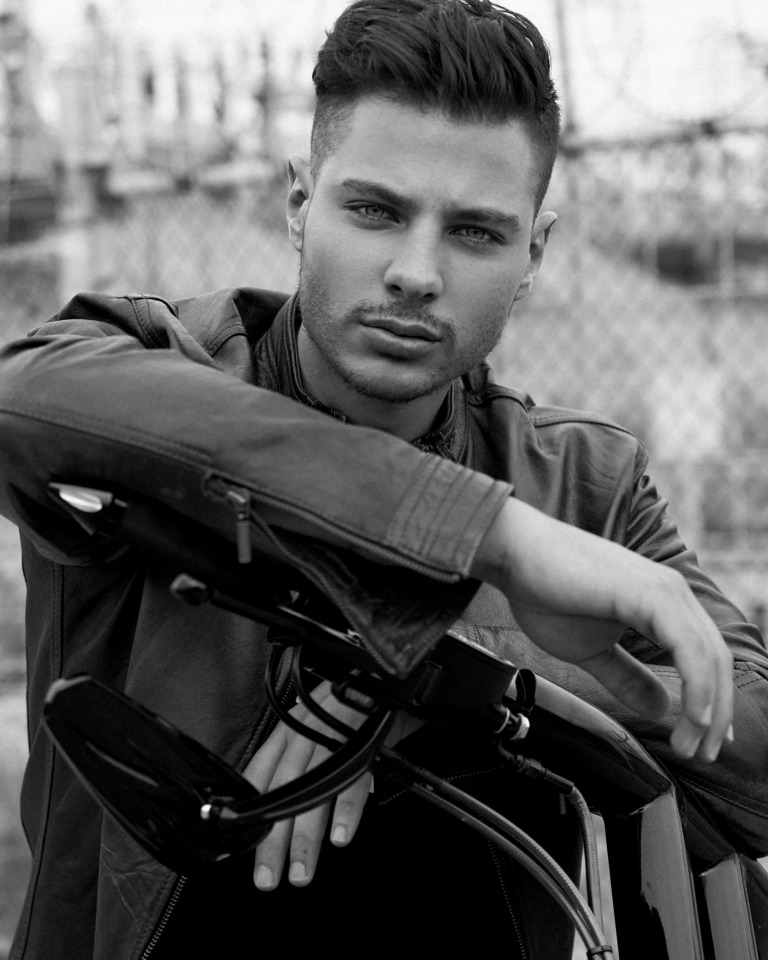 His tip for people who want to exercise more, but do not enjoy it is to change their mindset and think of it as a luxury. "I treat it as me time!" He explains: "I get to completely switch off to everything around me and just focus on myself, my mindset and my body. I've never been a huge lover of exercise itself, but I'm learning to love weights and the occasional swim because
it is so peaceful and I get to just zen out. My advice to anyone wanting to exercise is find something you enjoy and do it on your terms; group classes or a workout buddy would never work for me! Find what works for you!"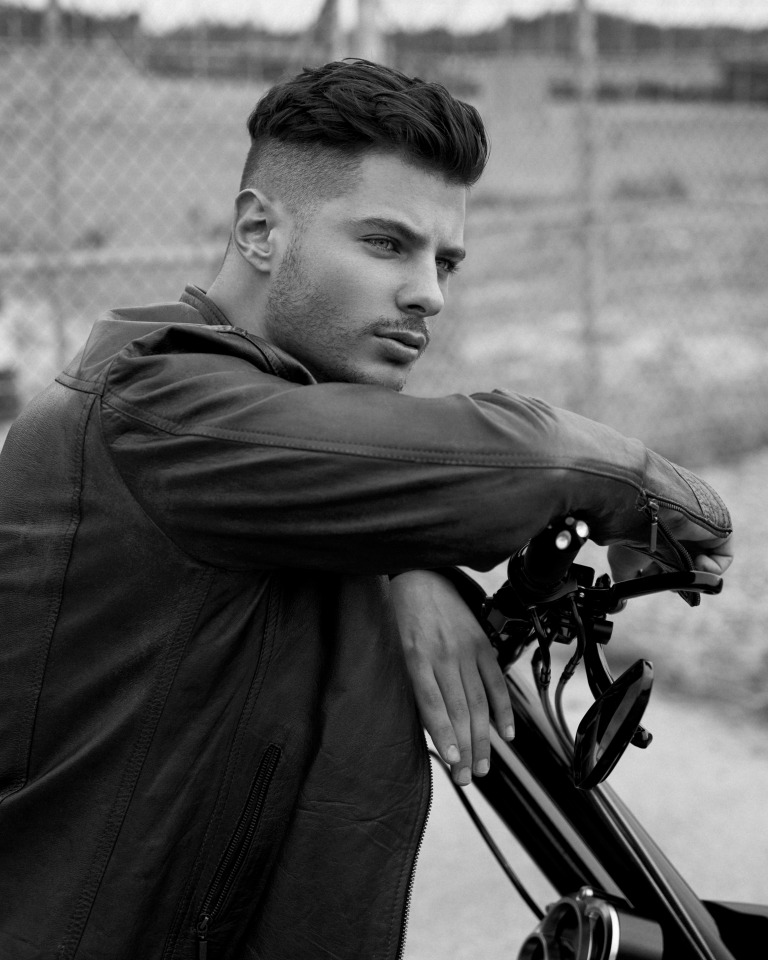 While Jordan may be feeling comfortable in his new body, he does not associate it with his confidence. "I have always been an outgoing, confident person, and I would say I had the same level of confidence when I was really overweight to what I have now. I think confidence is an internal struggle for me anyway," he tells us, confirming the old adage that you have to love what's on the inside.
Talking of love, Jordan confirms he is single and looking for Mr Right! "Without for the right guy. Someone with family values who is extremely proud of their sexuality and has a great sense of humour. I'm really searching for a physical, spiritual and emotional connection though, and happy being single until I find it."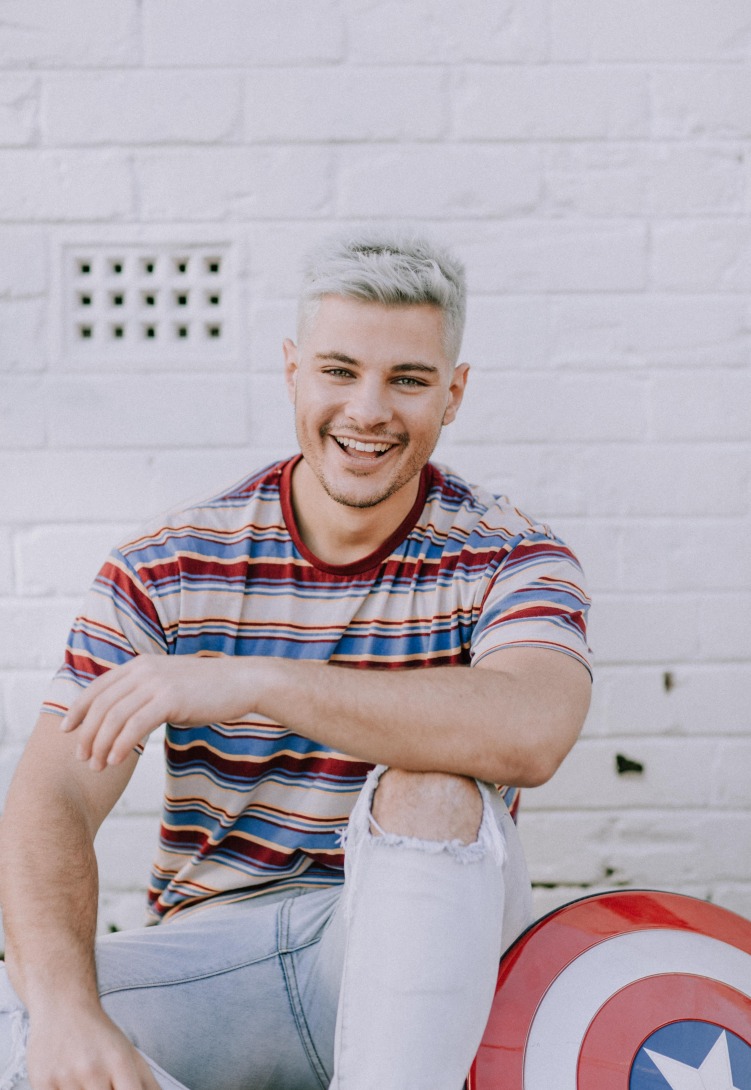 In case anyone was keen to apply for this vacant position, express asks for his top criteria in a partner. "I love ambition, loyalty and kindness! My perfect guy isn't body obsessed, but obsessed with adventure, nature, animals, family and finding happiness! Also a great communicator! If you meet those requirements, message me on Instagram (jordanbruno.mkr) haha!"
Successful candidates will have to be willing to travel. Jordan calls Western Australia home and plans to stay there for the foreseeable future. "Perth is where my heart is," he admits. "It really is the best city in Australia… We have the best weather and natural landscapes. If you enjoy beaches, hiking, gorgeous ve-star wineries and camping, then Western Australia is for you!" We're sold!
After accepting the winner's scarf at Mr Gay World, Jordan announced he wanted to create online videos that would tackle issues LGBTI face from within our own community—listing femme shaming, body issues and lesbian discrimination as issues he was particularly keen to tackle.
"As a community, we fight for equality and pride, but we also have a long way to go for equality within the LGBTI community too," he explains, going on to detail his own experiences. "I personally have been body shamed throughout different parts
of my life and I consistently get bottom shamed by 'dom masc tops'… But the biggest inspiration comes from close friends around me who have told me their feelings on issues, and I really want to give some insight and visibility to those."
Jordan is quick to point out that being more supportive of each other feels particularly important when you consider the concerning issues our community is facing internationally. "Indonesia is moving backwards in terms of LGBTI rights, India has very limited constitutional protections for LGBTI citizens, Chinese LGBTI people have no voice or visibility and Russia's problems are well documented. We have so far to go for LGBTI people on an international scale."
ARTICLE | OLIVER HALL