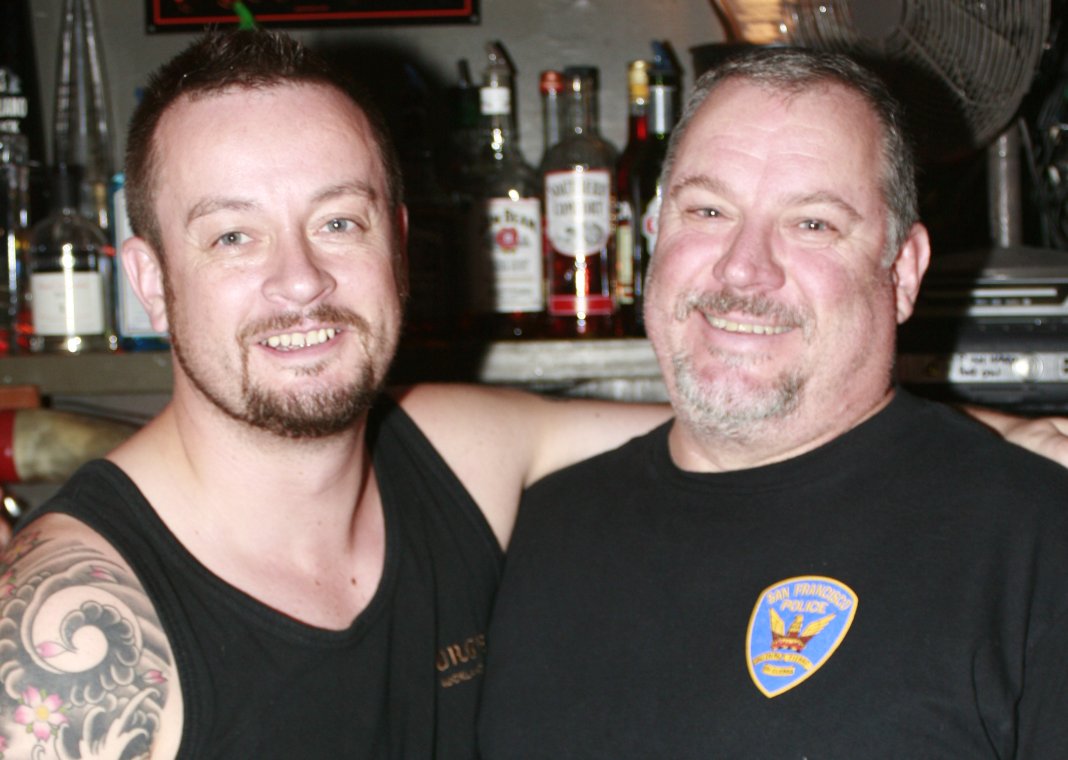 Once a renowned men's bar on Auckland's K road, Urge's notorious party brand is producing sexy nights out all over the country. Oliver Hall caught up owners Alan Granville and Paul Heard to reminisce about the little bar that could.
Urge bar opened at 490 K road in November 1997, run by Larry Quickenden with Peter Taylor and Phillip Stack. In September 2005, Larry passed the baton to Alan and Paul, who were regular patrons of the bar. "Urge was our local," Paul explains, "we didn't want it to be sold and turned into a sports bar or similar. I was initially very keen and had been with Alan for about 9 months, so asked him to be my business partner as well."
The partners were determined to keep the same ambience they had always loved while bringing in new ideas to expand the clientele. Two of their most successful concepts were the Mr Urge Bear and Mr Urge Leather competitions that played to a packed out bar of thirsty onlookers and supporters, often producing 'scene' pictures too outrageous for express' Out & About pages.
Both community-minded, Alan and Paul also ran fundraising nights for a diverse range of charities including Body Positive, the NZAF, Positive Women, the Cartier Trust, the SPCA and Diabetes NZ. "At last count, Urge has raised over $120,000 for the community," Paul explains proudly.
At the bar's 17th Birthday party in November 2014, Alan and Paul announced they would be closing for good at the conclusion of 2015's Bear Week. "This was not done lightly, but the overheads were becoming exorbitant," they tell express, fondly remembering the 'massive support' they received from patrons during their last few months of business.
The memories of the bar are still cherished by those who frequented. Former Mr Urge Bear Gary Edwards recalls Urge bar being, "a friendly and engaging space for all sorts of men. Young and old. Bearish and not so bearish. You could rock up in leather or jeans and not look out of place. The bouncers and bar team were always welcoming and I spent many nights dancing to DJ Anthony and DJ Mauri. I certainly miss having an exclusive men's space that we could call our own."
The Urge brand is still alive and well as Urge Events has recently produced parties in Wellington and Queenstown. However Paul and Alan have kept their big celebrations for the big city, Pheonix Cabaret will host Urge's 21st Birthday party on Saturday 17 November and boys will also take over The Dog's Bollix for New Year's Eve. It just goes to show, you can't keep a good bear down!