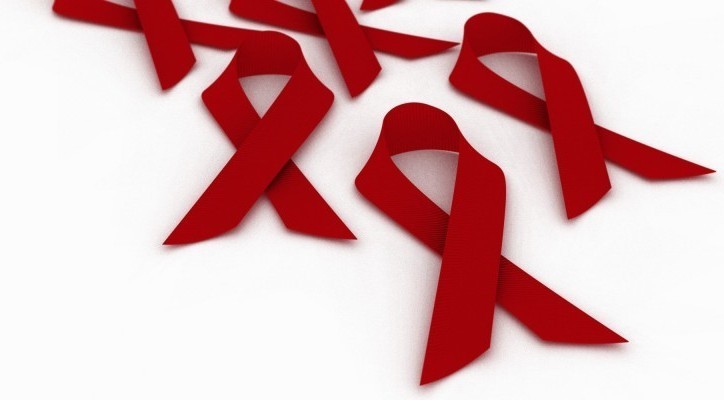 A 2018 survey shows there are still a lot of misconceptions around HIV that are contributing harmful stigma for people living with HIV (PLHIV).
A survey commissioned by the New Zealand AIDS Foundation (NZAF) and Positive Women polled the attitudes around and perceptions of HIV in New Zealand. The results have brought to light several disheartening figures.
Findings showed 88% of Kiwis would be uncomfortable having a sexual relationship with someone living with HIV. Not only this, but 46% were uncomfortable letting a child play with another child living with HIV and 38% would be uncomfortable having a flatmate living with HIV.
• PLHIV are often already internalising a lot of stigma around sex and relationships which can result in feeling isolated and like they aren't able to love – so the percentage of Kiwi discomfort is heart-breaking to read. Although, this can be changed with a bit of education. There are many ways to have fulfilling sexual encounters and relationships as or with a person living with HIV:
– If a person is being treated with antiretroviral medications and achieves an undetectable viral load (very low viral count in their blood – below the threshold of detection for standard HIV tests) for more than six months, there is effectively no risk of HIV transmission in condomless sex – more information on UVL here
– As an HIV negative person, Pre-exposure prophylaxis (PrEP) medication has been proven to stop HIV transmission during condomless sex
– Condoms prevent the transmission of HIV and STIs.
• All children deserve the freedom to socialise, play and learn together – especially in
public spaces like playgrounds:
– HIV can only be transmitted via unprotected sexual intercourse, sharing needles, breastfeeding or direct blood to blood contact
– This demolishes arguments against letting children play as they should be free to at the local playground
– Transmissions between wounds are extremely rare and both parties would need to be bleeding profusely for transmission to occur – a very unlikely playtime occurrence.
• There is no risk in sharing a living space with a person living with HIV. Much like anyone living with a condition that requires daily medication – advances in science mean PLHIV are empowered to live fulfilling and social lives without the overhanging fears of premature death or transmission:
– HIV cannot be transmitted by sharing a drinking glass
– HIV cannot be transmitted by any skin contact – hugging is never going to be a risk
– HIV cannot be transmitted by kissing
– Sharing a meal prepared by someone living with HIV poses no risk – the virus
is not transmitted via saliva and any trace amounts of infected blood or semen would be destroyed by exposure to air, cooking processes and stomach acid.
Although a relatively low number of New Zealanders (15%) state they were very concerned about HIV transmission, the key findings about transmission misconceptions demonstrate a clear need to tackle them head-on.
NZAF and other organisations supporting people living with HIV (Positive Women, Body Positive) need the support of New Zealanders to be able to work on changing public attitudes toward PLHIV and challenging stigma.
Stigma is a major barrier to seeking treatment, testing and support services which has negative health outcomes for PLHIV and can contribute to transmission rates.
With the help of the public, HIV transmission in New Zealand could end by 2025, closing this chapter of the epidemic.
World AIDS Day is this Saturday, December 1st and street collections will be taking place around the country in the lead-up. People can also text "RED" to 849 to donate $3.