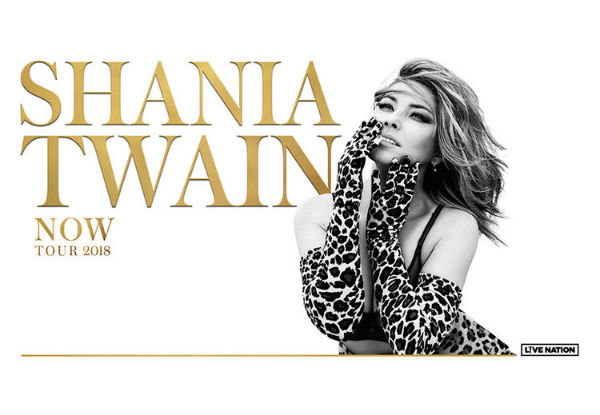 After over 100 million record sales, countless awards, and dozens of hit songs, Canada's "Queen of Country Pop" has finally given Kiwi fans what they have been craving in her first ever show in New Zealand.
The country-pop extravaganza which was opened by the adorable 27-year-old swiss singer/songwriter Bastian Baker lived up to expectations with the energetic, fun, and humble Grammy Award-winning artist performing a mixture of new songs, and all-time favourites.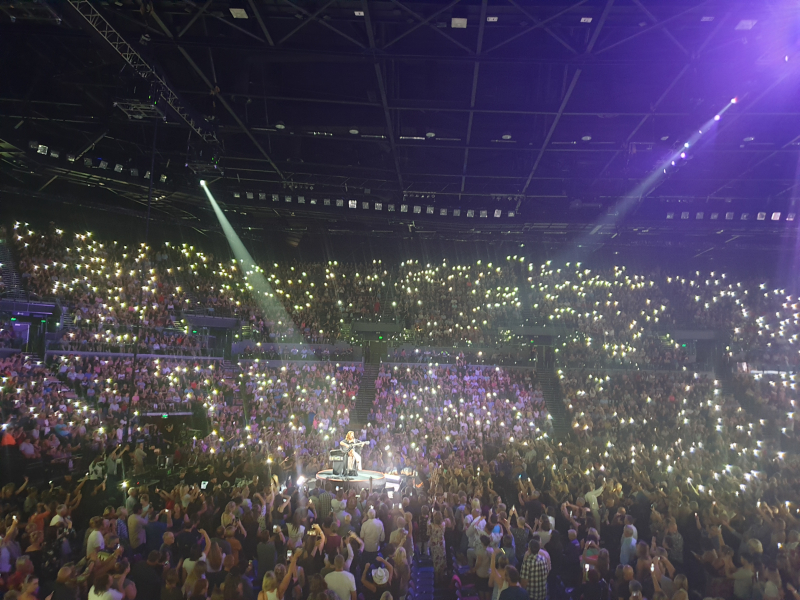 While giving a consistently good performance across the board, the atmosphere certainly kicked into another gear when crowd favourites including, You're Still The One, From This Moment, That Don't Impress Me Much, and, Man I Feel Like A Woman, where performed.
Other highlights included up close and personal encounters with fans, multiple costume changes, floating stages, male backup dancers, and fantastic lighting, all wrapped in leopard print – leaving no doubt that the 53-year old icon still has what it takes to not only perform to large crowds of people but also create an intimate and nostalgic atmosphere to young and old.
While explaining to Spark Arena why she had never performed in New Zealand before, Twain said that she has always used New Zealand as a place to escape from being "Shania Twain," considers New Zealand to be a second home.
Shania Twain has just 2 shows left in her Now tour and will play one more concert tonight at Auckland's Spark Arena, before playing at Forsyth Barr Stadium in Dunedin on Saturday, 22 December.