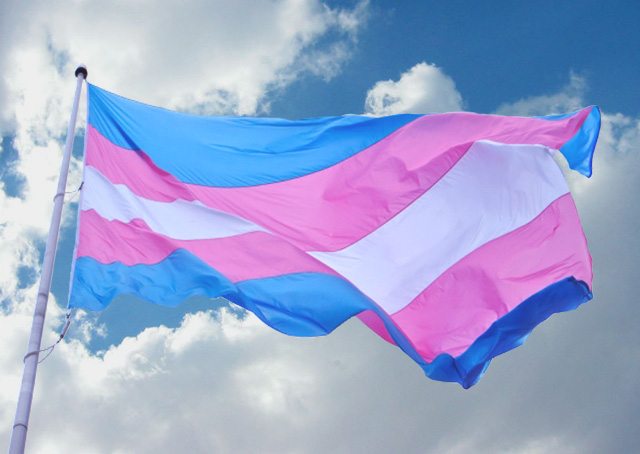 A halt has been placed on the Births, Deaths, Marriages, and Relationships Registration Bill.
The government has tonight decided to defer the passage of a bill which would make it easier for Transgender people to change their sex legally.
The announcement was made this evening by Internal Affairs Minister Tracey Martin.
In explaining the government's decision, Martin says, "the Bill began is a simple measure to update the previous legislation and develop new digital and online channels to access births, deaths and marriages information," says Ms Martin.
"However, significant changes were made to the Bill by the select committee around gender self-identification and this occurred without adequate public consultation. This has created a fundamental legal issue."
The bill will once again be open to further public consultation.
"This work will provide an opportunity to engage more broadly with stakeholders to test these proposals and identify further ways that the process can be improved," Martin says.
Martin says no one will lose any current rights from the delay of the Bill and she wanted to make it easier for people to formally acknowledge their identified gender.
The bill had the support from a number of Trans rights activists who say the current law is prohibitive to Trans people from identifying as their preferred gender.
The now deferred bill would have meant individuals would no longer have to apply to the Family Court and provide medical evidence showing they had undergone gender reassignment surgery as is currently the case. Rather, people wanting to change their sex could do so through an 'administrative process based on self-identification' avoiding the fees of up to $258.
Martin says that despite the deferral, she will look to address some of the barriers currently in place within the short term, while the bill is being reworked.
"The Family Court process can also be time consuming and present dignity barriers for some applicants. Many individuals find the court process adversarial and intimidating and the medical evidence requirement invasive.
"I intend to initiate work to mitigate some of these barriers in the short-term, this may involve engaging with stakeholders to test mitigation proposals and how the process can be improved."
Despite this, Transgender and intersex advocacy group InsideOut said they were 'really disappointed" with the bill's deferment. In a statement posted to the group's Facebook page, InsideOut says "Trans rights are human rights and we won't stop until we get them for our trans whānau here in Aotearoa."
"We're really disappointed to hear about the decision to defer the Births, Deaths, Marriages, and Relationships Registration Bill. We're very hopeful that the bill will still pass after further public consultation."