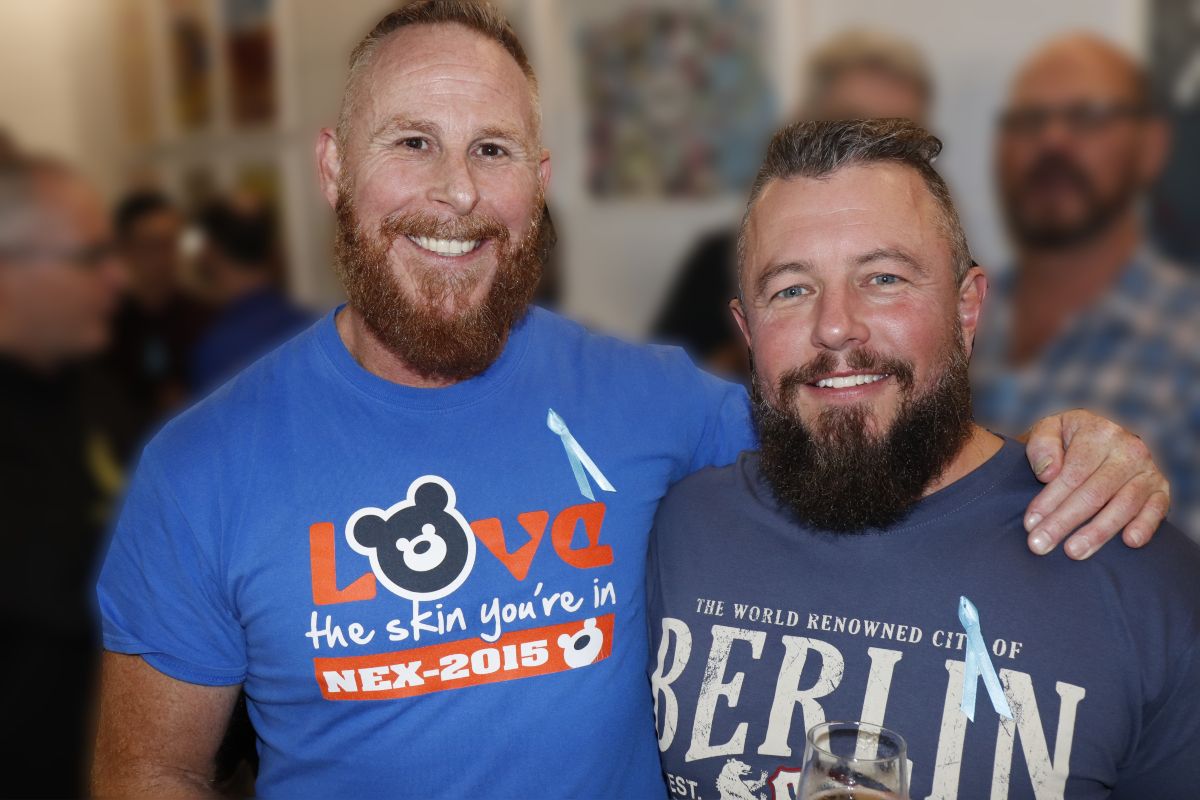 This Friday Auckland's popular monthly bear (and their admirers) night, Furry Friday comes to Cross Street's Staircase Nightclub. express talks to organiser Gary Edwards about his event's expanding influence.
Gary Edwards won the title of Mr Urge Bear in 2014, just months before the iconic K Road bar announced it would be closing its doors after 17 years.
"As the reigning Mr Bear, I felt it was my duty to do something for my community and give back," Edwards tells us.
The month following Urge's closure, he launched the monthly social night, Furry Friday, at the Dog's Bollix.
Held on the third Friday of each month, Furry Friday moves to a rotation of venues to keep things fresh, and this Friday, Staircase nightclub is looking forward to housing the event for the first time.
"There's a regular crew that come every month, then they recommend it to friends and people visiting or are just new in town," says Edwards, who uses the event's Facebook page to keep the community up to date.
Other cities have followed suit, Wellington also has it's own Furry Friday nights thanks to community stalwart Alan Granville, and Christchurch Bears also produce a monthly drink night as well as their annual Big Bear Weekend that kicks off next month.
Edwards is looking forward to the Auckland Bear Community's biggest week of the year – Bear NZ Week is back for an 11th year on 21 January 2020. Thus far announced events include:
Tuesday 21st Jan: Bear Drag Race (Coco's Cantina – sponsored by K Road Business Association), then Urge Bear Divas (Caluzzi).
Wednesday 22nd: Underbear (Dog's Bollix).
Thursday 23rd: Funny, Furry, Fierce Comedy show (Classic Comedy Club).
Friday 24th: Mr Bear New Zealand (Dog's Bollix).
Saturday 25th: Day – Bushwalk to Kitekite Falls, Evening – Big Bear Harbour Cruise.
Sunday 26th: Tri-Nations (Phoenix).
Monday 27th: Eat it and Beat it (closing get-together – venue TBC), Wet Fur (Centurian Sauna).
So you can expect things to be getting a whole lot furrier!
Photo | Tux Hika.