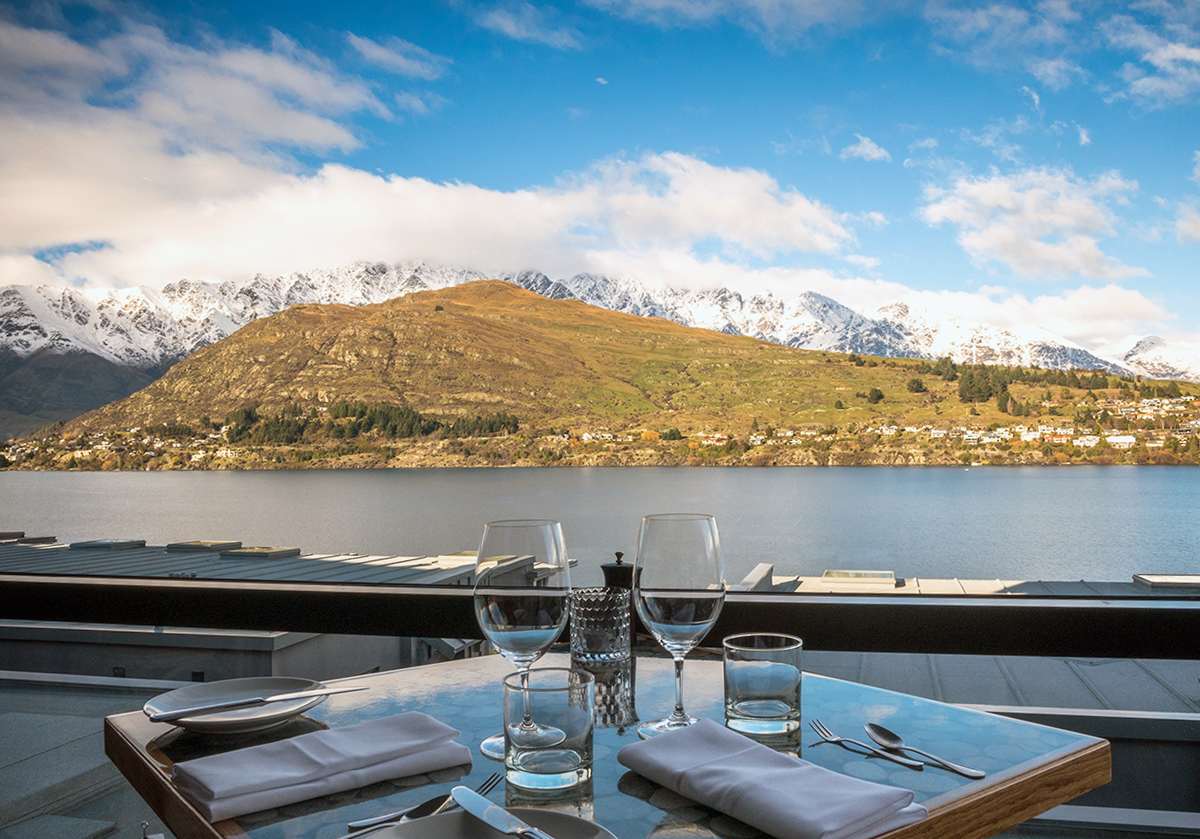 2017 saw Queenstown register a record 3 million visitors and numbers have only increased since. express gets away from the hustle and bustle of mountain town's hub, by basking in the quiet, sophisticated luxury of The Rees Hotel.
Built-in 2007, The Rees Hotel Queenstown is a five-star hotel situated right on the shores of Lake Wakatipu. It's a beautiful 25-minute lakeside walk into the heart of Queenstown's centre, but if your legs cannot carry you, there is a courtesy shuttle and water taxi services at hand.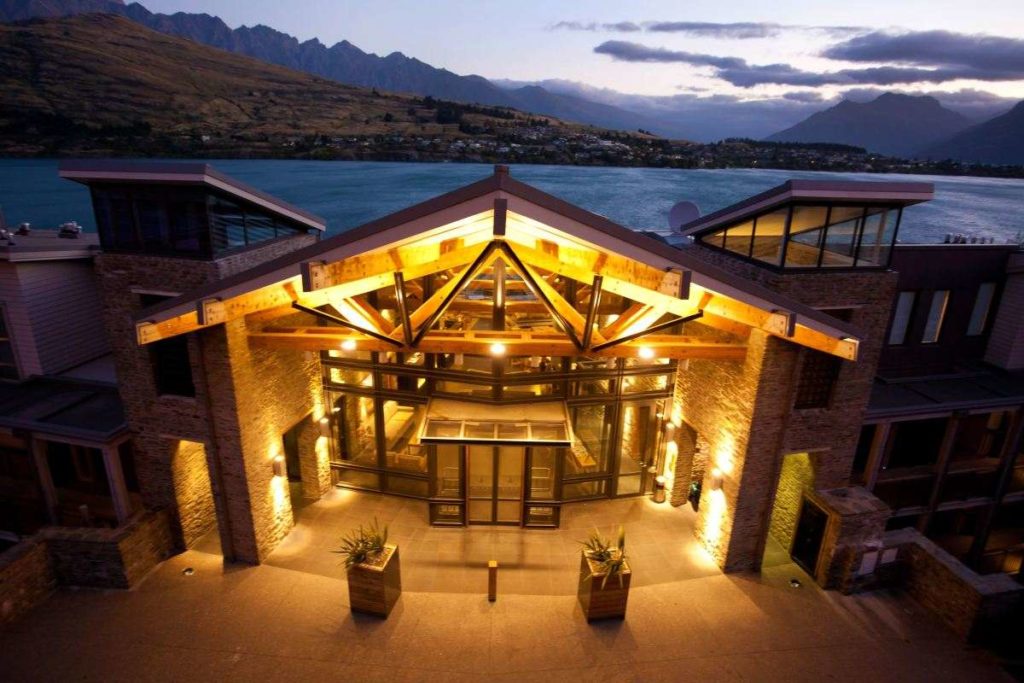 The Rees offers a variety of accommodation options including 60 hotel rooms, 90 apartments and five private, 3-bed Lakeside Residences, all with terraces, showcasing spectacular views across the lake to the Remarkables.
We opted for a two-bedroom, two-bathroom apartment and can't believe how spacious it feels. The ceilings are high and the uninterrupted views are truly 'remarkable!' The kitchen is modern and huge and the lounge is really comfortable with a gas fire and Sky channels.
On our first night, we check out the True South Dining Room, having heard excellent things about the award-winning Executive Chef Ben Batterbury, and his focus on Central Otago produce. As everything is sourced locally the menu changes monthly, with daily tweaks depending on supply.
Hero dishes include the Cardrona merino lamb should, slow-cooked for eight hours and served with charred Brussel sprouts, and The Rees Honey Brulee made with thyme honey sourced just down the road in Ettrick.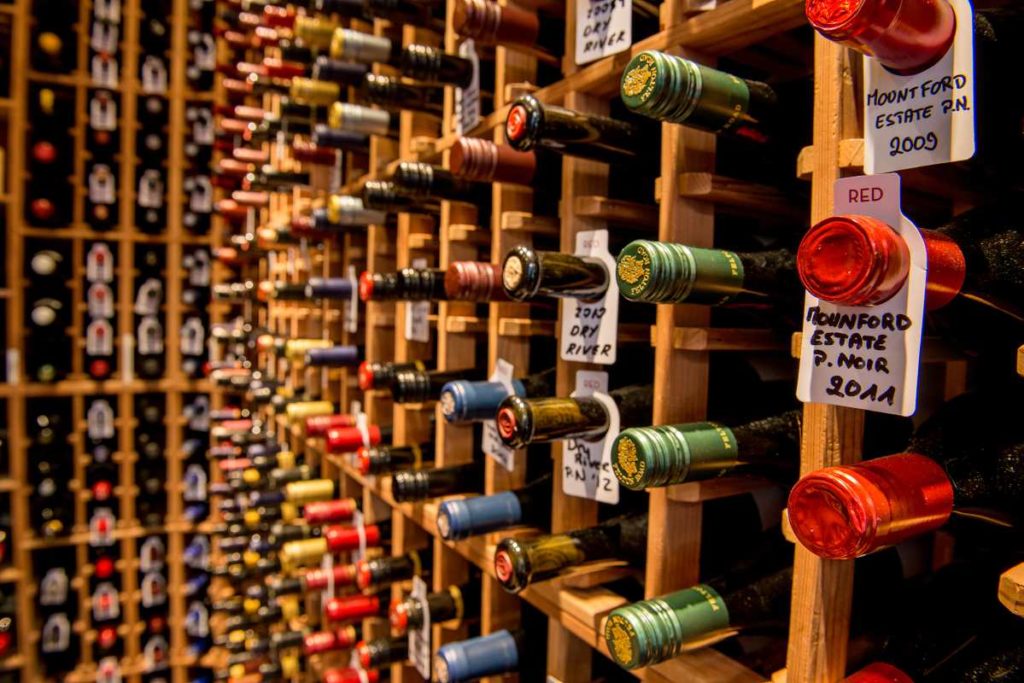 The wine list is a marvel and is the envy of many Auckland and Wellington restaurants. The Rees' private cellar boasts one of the most comprehensive collections of fine Bordeaux wines in the Southern Hemisphere, including rarities like the 2010 Petrus, Pomerol.
For what was be a busy week of events, we had found our haven at The Rees.
express was hosted by The Rees Hotel.
The Rees Hotel is currently offering special rates to express readers. Use the promo code 'PRIDEPROUD' for 15% off online rates directly with the hotel for stays in October 2019.