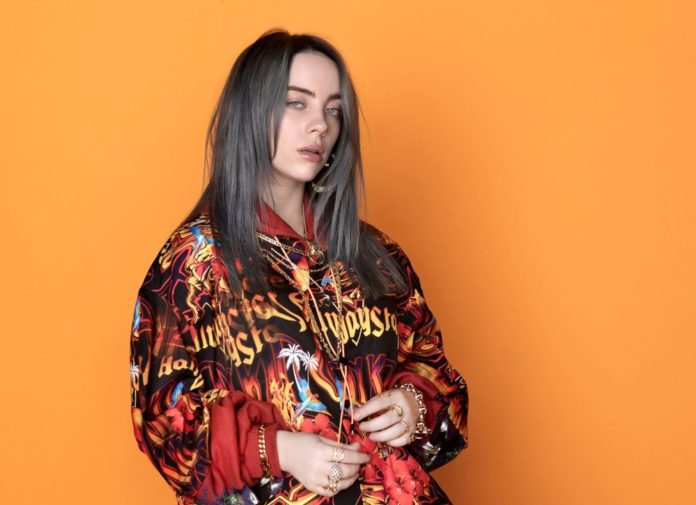 Miss Geena brings us highlights from the last 12 months in Pop and looks at what 2020 will bring.
Best Music Videos
FKA twigs – Cellophane
Combining Burlesque performance, stripper heels and gravity-defying pole dancing that tumbles into a parallel universe; if this doesn't win the Grammy for Video of the Year something is very wrong.
Normani – Motivation
This video is all about ambition. The former fifth of Fifth Harmony dreams of seeing herself on screens before strutting her stuff on the street with choreographic callbacks to Beyonce, Britney and Jennifer Lopez.
BLACKPINK – Kill This Love
This glossy and colourful K-Pop girl group video classic begins by establishing individual members different personalities, before embarking on slickly choreographed group numbers, with impeccable styling throughout.
Best Albums
Carly Rae Jepsen – Dedicated
Carly has released some of the best music of the past decade. Her fourth album is another instalment of Eighties-loving pop that proudly wears its heart on its sleeve. Flawless!
Lizzo – Cuz I Love You
You can't deny the power Lizzo bought to 2019 pop culture. A flute-playing, booty-shaking curve-loving soul sister who made the perfect album to back up her self-love vibe. The worldwide success of singles Truth Hurts and Juice show just how much we all needed some Lizzo in our lives.
FKA Twigs – Magdalene
On her long-awaited second album, FKA Twigs proves music should be made to not only enjoy but to inspire, question and escape. If you're a fan of Kate Bush or Bjork be sure to check out Magdalene.
Best new artists
Billie Eilish
This 18-year-old's debut LP is the biggest selling album of 2019. Created at home by Eilish and brother Finneas with no input from big-name producers or songwriters. It spawned one of the year's biggest and best hits (Bad Guy) and countless creepy videos to complete Eilish's outsider aesthetic. The Avril Lavigne comparisons undermine just how big a talent Eilish is; Kurt Cobain and Amy Winehouse are more fitting associations.
Lil Nas X
America's first mainstream openly-gay rapper seemed like a parody when he donned a cowboy hand and hooked up with Miley Cyrus' dad, but Old Town Road is now the longest-running Billboard Hot 100 chart-topper of all time and follow-up Panini has proved Lil Nas X is more than a one-trick pony.
Caroline Polachek
She's written for Beyonce, Solange and Charlie XCX but with latest single So Hot You're Hurting My Feelings, Polachek is upping her game and proving to be one to watch in 2020. If you're a fan of Carly Rae Jepsen or HAIM be sure to check her out.
Most anticipated releases of 2020
Kesha – High Road
Kesha has been reborn again with a new look and fresh but familiar sound. If the first two singles Raising Hell and My Own Dance are anything to go by, the rest of the album is sure to be one hell of a comeback!
Rihanna – R9
Can you believe it's been four years since Riri has given her Navy a new album? Over that time it has been rumoured that R9 could even be a double album, with half the songs having a dancehall/reggae vibe and the other half reflecting Rihanna's evolution as an artist!
Lady Gaga – LG6
As a hardcore Little Monster, all I want for 2020 is new Gaga! So far producers Sophie, BloodPop and Boys Noise are said to be working on it and Cupcakke, Diplo and Rihanna are rumoured as guests. Last October, Gaga also tweeted the album's title: ADELE. Wait, what?!