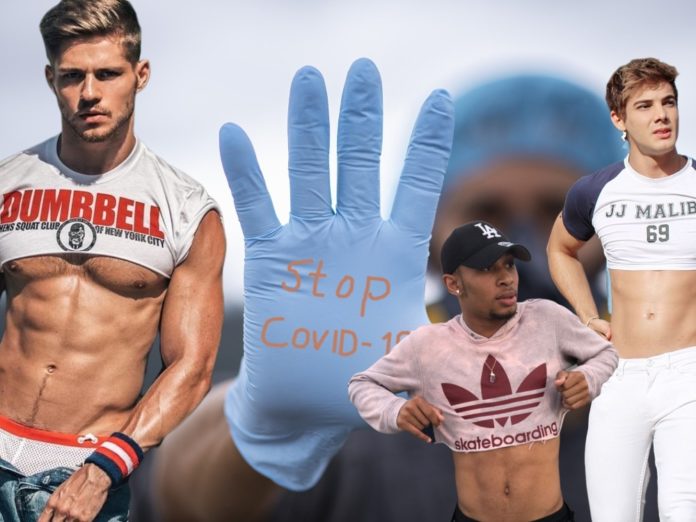 Public Health England has published instructions on how to fight COVID-19 with an old t-shirt transformed into both a crop-top and a face-mask.
The Department of Health and Social Care's instructional information guide follows the British government's announcement this week that citizens should aim to wear face coverings in some shops and public transport.
However, with supplies of medical and N95 masks in the United Kingdom dire supply, officials are now recommending that the public make homemade ones.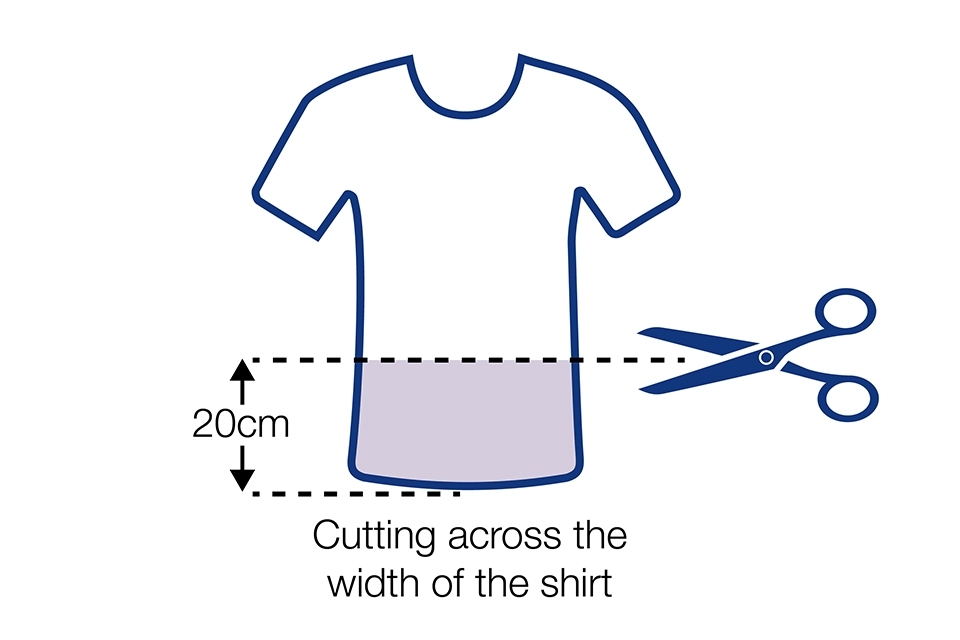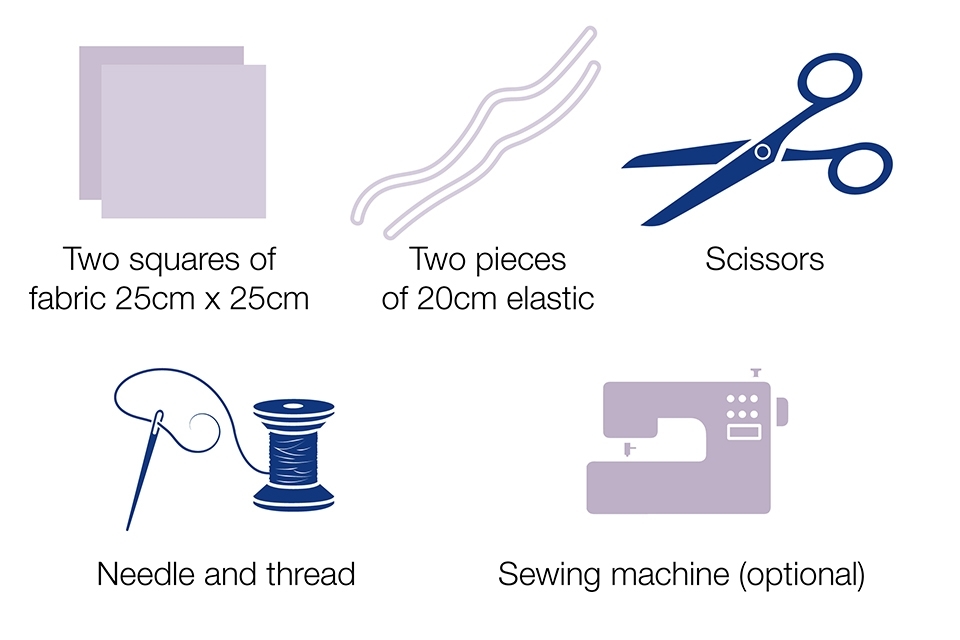 While the crop-top do-it-yourself face masks may not be perfect, the department has stressed that any face covering is better than nothing.