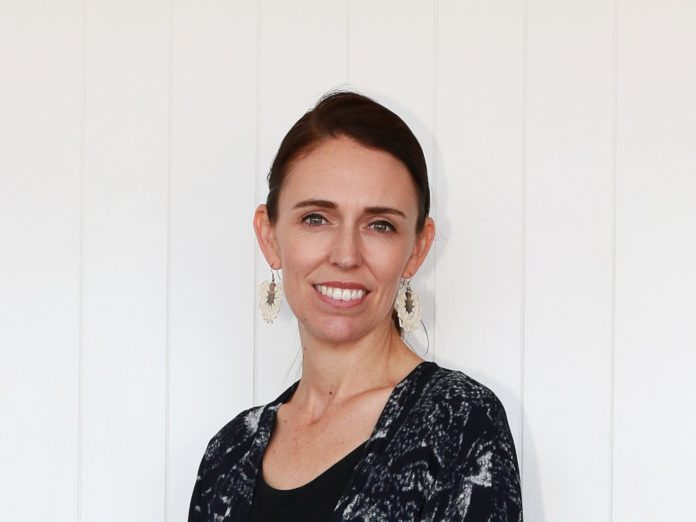 Prime Minister Jacinda Ardern announced the package to fulfil a 2020 Labour Party election promise, while The Green Party have launched a petition to expedite the banning of Conversion Therapy.
The government has announced a new $4 million package to improve mental health outcomes for young Rainbow kiwis.
Announcing the new funding ahead of the Big Gay Out, which she was unable to attend because of the Auckland's new COVID-19 cases, Prime Minister Ardern said the new funding was "long overdue."
"This is a long overdue commitment to some our most vulnerable youth," Ardern said.
The new funding will take "a range of actions" to provide targeted support for young people with increased spending for mental health services providing "an important step towards improving the wellbeing of our rainbow communities."
"Young people in the rainbow community are at greater risk of being discriminated against, bullied and harassed. As a result, they have poorer physical and mental health and addiction outcomes and are at greater risk of suicide. We need to change that."
The funding has two main components, with $3.2 million going towards the expansion of mental wellbeing services focussing on young rainbow New Zealanders.
The remainder will be used to top of the existing Rainbow Wellbeing Legacy Fund, launched in 2019 as an acknowledgement of the New Zealanders convicted for homosexual acts before the law was changed in 1986.
What hasn't changed however is the legality of Conversion Therapy which still remains legal in New Zealand.
"We're also committed to banning conversion therapy, and we are working on legislation right now," Prime Minister Jacinda Ardern told express in a statement on Friday 5 February.
The Green Party have launched a petition to expedite this process. You can sign it here.