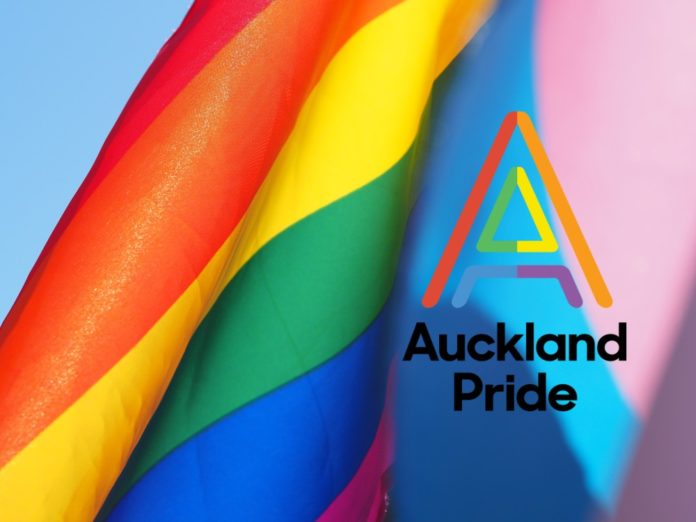 Auckland Pride has confirmed that the Festival's postponed events will still be run beyond the festivals official dates following the recent changes in Alert Levels.
Giving Auckland's rainbow community's much to look forward to as we shift down in Alert Levels, Auckland Pride says they are excited to continue spreading Pride across Tāmaki Makaurau.
"Our event organisers have invested so much time, energy, and resources into producing their events and we're committed to seeing them through," Director of Auckland Pride Max Tweedie explains.
With major events still yet to go ahead, such as the IMAN Ball, China Pride Festival, and Splash Pool Party, festival organisers add that they will continue to support its artists, event organisers, and the community even as the events fall outside of the festival's official dates.
Auckland Pride Cancelled Events:
Auckland Pride Postponed Events: