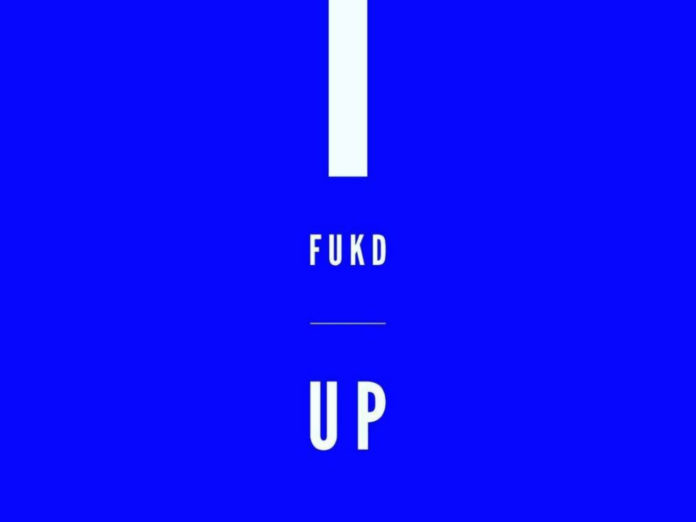 Prior to sentencing, Mika Haka sent out a bizarre email to supporters saying he would "not be defined" by his conviction of perverting the course of justice.
express can exclusively reveal that Mika Haka sent out a bizarre email to supporters prior to his sentencing today saying he would "not be defined" by the role he played in attempting to have a sexual complainant withdraw his accusations of sexual assault against a wealthy businessman.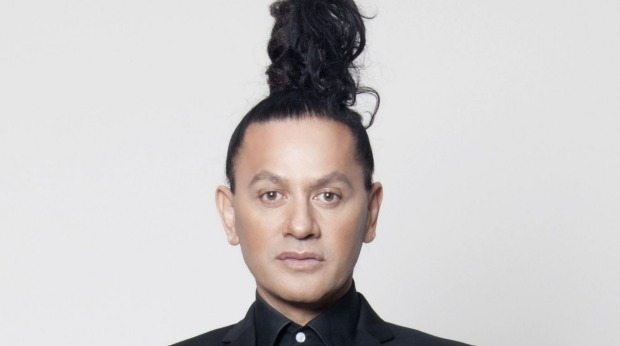 Haka was sentenced to 11 months home detention for his role in the saga.
The full letter without edit is as follows:
Tomorrow morning, I will be sentenced in court for perverting the course of justice. And, so, for the first time in 4 years I will breathe again, this part of my life is over.
The error of my actions having being acknowledged allows me to move on with gratitude for your aroha, compassion and support.
As a consequence of sentencing my name will be made public. We may anticipate the scrutiny of the media. It is something which I am prepared for and perhaps you may need to be as well.
If you feel you need to respond – may I suggest this silence, however if the need does arise for a comment then perhaps something along the lines of …
"Mika pleading 'guilty', contributed to bringing down two (2) men who will most certainly serve a lengthy period in NZ prisons for their crimes".
Importantly I shall not be defined by this and indeed intend to continue my support for the marginalised, voiceless and vulnerable. Those of you who know me will understand that this has been my life's work.
So, when you see me in the media, please know that I wanted you to hear from me that I have learned much from this experience and am now ready to move on.
You may want to call me – I say "wait, breathe". Know that stillness & silence are important to me, and this has sustained me during this period.
I say aroha, and wairua is the essence of our being.
Kia kaha,
Kia maia,
Kia manawanui
"Ngā mihi nui aroha | thank you with loveee"
Mika"
Following his sentencing Mika continued to show little remorse, taking his official_mika_x Instagram to proclaim 'I FUKD UP' in a now-deleted post.