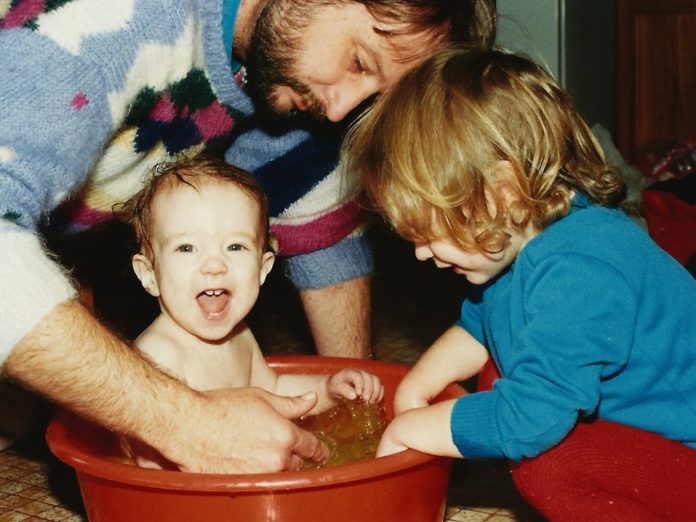 Comedian Eli Matthewson tells us about the role reversal he never expected.
My dad came out to me in his car, as he dropped me home from dinner about eight years after I came out to him, in his car, as he dropped me home from dinner. I never saw it coming, but I guess it's true what they say… the tree doesn't fall far from the apple. I am a comedian, which implicitly requires a bit of narcissism, so as you would imagine my first response was "that's my thing." I quickly checked myself, as I remembered telling a friend I was gay for the first time and she said "I just think this is going to be a bit hard for me," and in the years since I've realised that is bullshit: coming out is never about the person being told – it isn't their moment.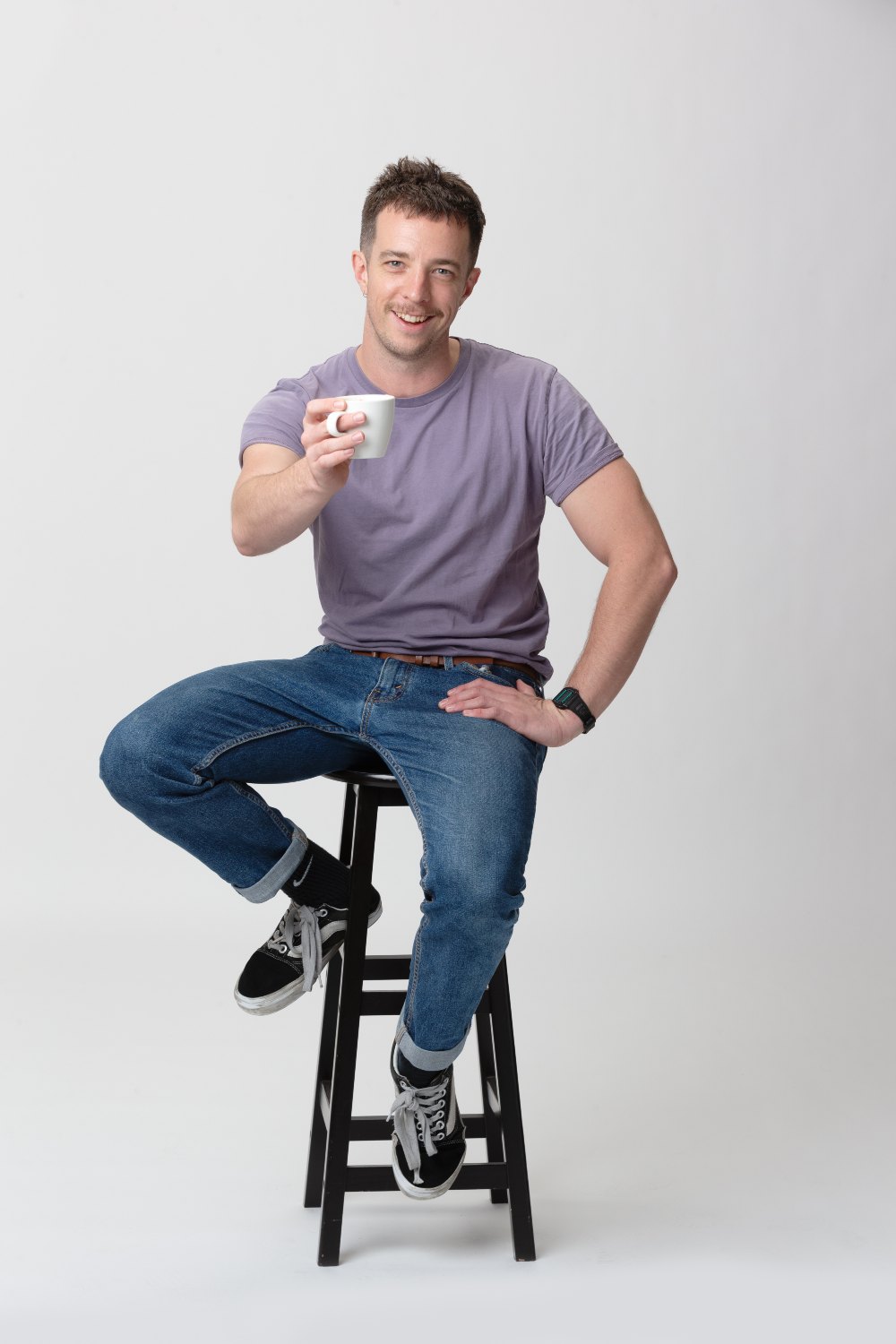 Some recent research in the US shows that 17% of Gen Z identifies as queer, a big jump from around 5% of the entire adult population. I don't think you need to be a scientist to work out the increase is not due to there being more queer people, but being in a generation where people are allowed to explore their queerness without judgement.

When my father told me and my siblings he was gay he was quick to say it did not change who he was, and would not define him. I remember saying something similar when I first started telling people. It is a strange impulse that I think a lot of us have, gay men especially, and I think it comes from a desire to still fit into the patriarchal norms we have grown up around. Thankfully, I don't think those ideas stick around. In the same way that six months after coming out I started talking about being gay on stage and haven't shut up about it for ten years, my father is also living a proud, gay life – he's on every march, he's in the GALs choir and at least once he even went to Family Bar. Being gay hasn't defined who he is, but it has amplified the values he already had.
My father is a social worker and an activist and has consistently worked to help those in need. He's travelled to Jakarta to work in disaster relief, and even when on what he called a "holiday" he marched against Trump in New York and protested the Dakota Access Pipeline. Since coming out he's travelled to Uganda to work with an organisation helping provide shelter to LGBTIQ+ youth. He's always been a better person than me, now he's a better gay than me.
Coming out has always seemed an unfair process to me. You're put into the position of having to share something that, at least at the time, feels intensely personal to you, and straight people never have to do it. As daunting as it was for me to tell my parents, I can't imagine what it's like for a parent to have to tell their kids. The vulnerability of sharing something so personal does bring you closer, and the friendship I have with my dad is stronger than ever. I'm almost ready to forgive him for stealing my thing.
Catch Eli Matthewson performing his new show Daddy-Short-Legs from 11- 15 May at BATS Theatre in Wellington and 18 – 22 May at Q Theatre in Auckland as part of the NZ International Comedy Festival.