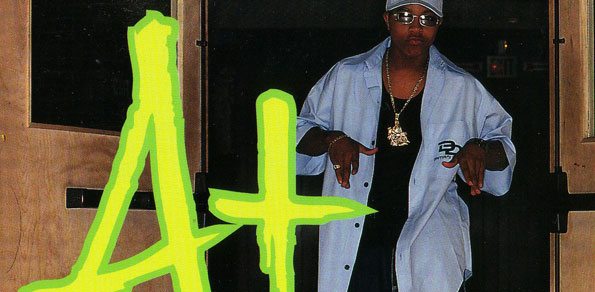 For every Beyonce, there are eight or nine Solanges. Who? They were acts touted to reach the farthest recesses of pop's stratosphere, but sadly failed to orbit.
When someone appropriates a work that was appropriated beforehand, it rings warnings bells. A+'s first single Enjoy Yourself was a successful slice of dance floor-friendly hip-pop that samples Walter Murphy's A Fifth of Beethoven, which had sampled Beethoven's First Symphony.
But with second album Hempstead High his career went up in smoke. His 2010 effort Without A Trace proved prophetic and sealed the deal. Two years ago he put out I'm Right Here – no one cared.
Pop Banger: Enjoy Yourself.
 Article | Sandoval Rubenstein