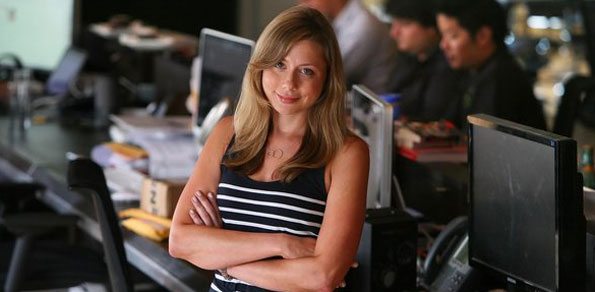 What does the top dog's resignation mean for Jezebel?
As express was going to print reports were just starting to surface that Jessica Coen the Editor-In-Chief of Jezebel, the world's top feminist website was resigning.
With Coen at the helm the website had gained a world-wide readership of over 16 million, offering an intelligent and 'un-airbrushed' female-skew on the entertainment world.
Article | Oliver Hall