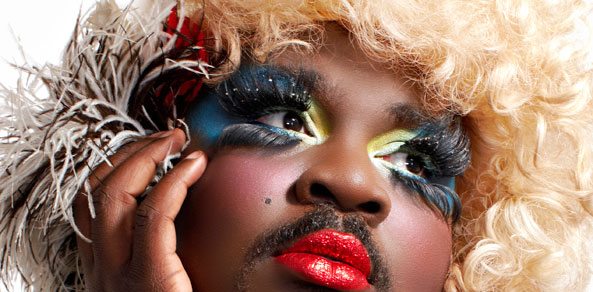 Auckland's inaugural International Cabaret Season brings big international and local names to the stage.
Expect songs of heart break, suggestive dance moves, fake eye-lashes and feather boas.
From New York sensation Lady Rizo who has performed for Beyonce to London drag setar Le Gateau Chocolat who wishes she was Beyonce. The festival includes Shane Bosher's first show since leaving Silo, an ode to Joni Mitchell staring Julian Deans, the gorgeous Jennifer Ward-Lealand and Aussie Madonna enthusiast Michael Griffiths.
The festival runs from Wednesday 4 to Sunday 8 June. Tickets from,  www.ticketmaster.co.nz or call 09 970 9700.
 Article | gayexpress