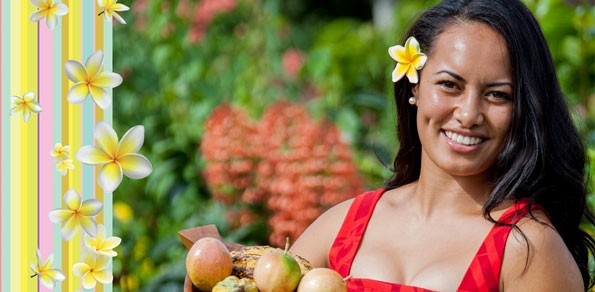 Alexia is the co-author of popular blog www.cheapeats.co.nz the Auckland guide to eating great food without going bankrupt.
News of this broke just as we went to print last month so no chance to mention it in the June issue.
One of our favourite gay chefs, Robert Oliver, won the Best TV Chef Cookbook In The World 2013 for 'Mea'ai Samoa' at the Gourmand World Cookbook Awards. Robert is an insanely talented chef and the recipes in both this latest book and the last (Me'a Kai) bring modern pacific cuisine to a whole new level.
www.robertoliveronline.com
 Article | Alexia Santamaria