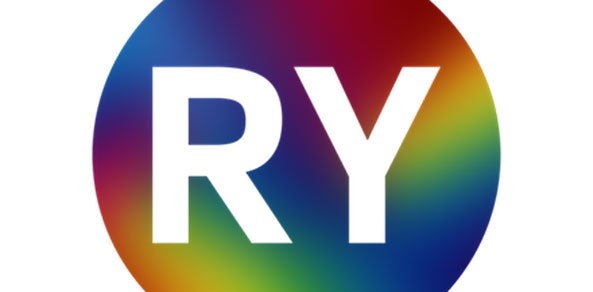 RY held their AGM in Auckland recently. The meeting was well attended with more than forty people turning up.
A new Board was elected, consisting of new and old faces : Samantha Hewlett, Joe Gatland, Daniel Chorley, Rachel Brebner, Jono Selu, Taine Polkinghorne, Melanie Govender, Stace Robertson, Natasha Gaffin and Beth Maynard.
The ANZ Bank were also on hand to present a cheque for $7,720 from the ANZ Staff Foundation for the "I'm Local" Project.
 Article | Paul Rose