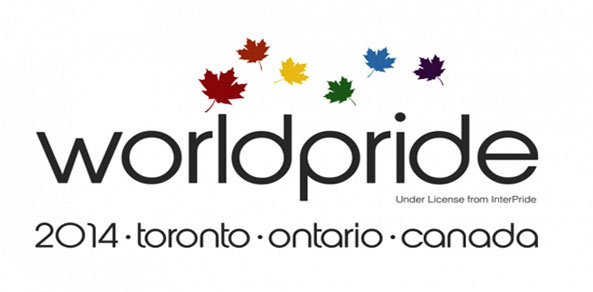 Toronto, Canada hosts the WorldPride Human Rights Conference later this month.
The list of confirmed speakers includes the World's first openly gay head of Government, former Prime Minister of Iceland, Johanna Siguroardottir.
Other presenters include Russian activist and journalist Masha Gessen, Ugandan activist Frank Mugisha and Venezuelan trans activist Tamara Adrian.
The Conference will be held at the University of Toronto from June 25 to 27, to coincide with Toronto Pride.
 Article | Paul Rose