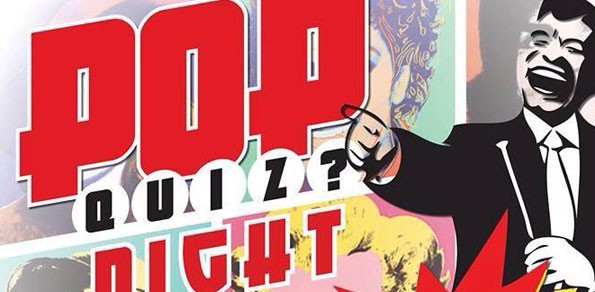 The ever-popular Pop Quiz Night will finish its run on Tuesday, July 29 according to Quiz Master, Steven Oates.
The Quiz Night has been running every Tuesday night since May at Ponsonby Rd's Pop Bar.
Teams of up to five contestants battle over six rounds to win a $100 bar tab. Competition is keen, with many teams turning up in fancy dress in an effort to gain bonus points.
Entry is via koha, with all proceeds going to a charity of the contestants' choice. The beneficiaries have been Rainbow Youth and Outline. The July recipients will be decided on Tuesday night.
 Check out Pop Quiz for more info
Tuesday 1, 8,15,22 and 29 July
Pop Bar, 212 Ponsonby Rd from 7pm.
 Article | Paul Rose