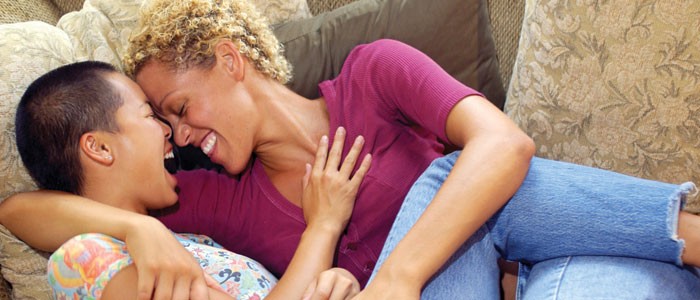 Rainbow Counsellor Lisa Michelle is here to help with your problems.
Q. I had a dream about my uni classmate the other night. In it, we were working on an assignment together and she leaned over and kissed me. I was surprised but aroused and we ended up making love in the library! When I woke up I felt so guilty because I have a partner. Now I'm embarrassed each time I see her in tutorials. What is going on?
A. Ah, the old sex-with-a-colleague dream. Isn't it interesting how our subconscious can have an affect on our waking life…or is it the other way around? Dream studies continue to leave psychologists at a loss as to how the human brain integrates our sleeping and waking moments, however the feelings of guilt and confusion you experience are very real. Perhaps there is an underlying attraction on your part towards this fellow student? Perhaps you have picked up on an attraction towards you from her? Or perhaps this is a simple case of having a nonsensical erotic dream and valid feelings of embarrassment that could follow if the dream had in fact taken place. It didn't, so there's no need to worry.
Article | Aunt Lisa
Lisa Michelle is a Chaplain and Counsellor for the GLBT Community, working with both Rainbow Youth and OUTLine NZ as an independent consultant and also on the board of OUTLine.