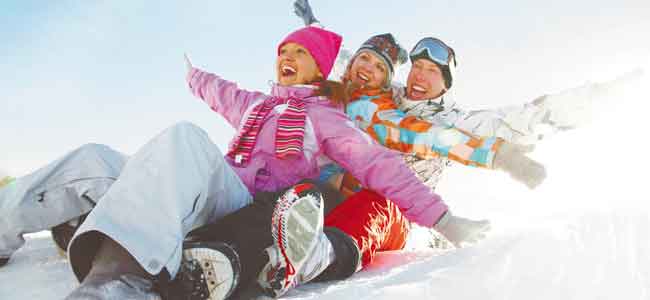 Gay Ski Week from Saturday August 30. Oliver Hall gets the low down from organiser Sally Whitewoods.
Sally Whitewoods is the co-organiser of Gay Ski Week along with her wife Mandy. After famously taking over the event in 2011 the two have been working hard to make sure Gay Ski Week is growing every year, which seems to have had an affect on Queenstown itself, as Sally confirms their local GLBT community is, "definitely getting bigger," and is one of the few towns in the South Island where, "everywhere is gay friendly!"
Approximately 1000 people attended last year's event and Whitewoods says organising the festival is now a full-time job. "I do it for the love of the event… I am in a lucky position to have another business to help support this one," she says referring to the Aspen Lodge backpackers that the couple own. "The hostel is insanely busy, but I have a fantastic wife that seems to be covering my share indefinitely at the moment," she tells us.
Gay Ski Week has been attracting a steadily growing crowd every year and Sally's fingers are tightly crossed that 2014 will see an influx of hot Americans joining our party! "We had a stall at San Fransisco Pride. It was a great way to test the water with the American market. Gay Ski Week was very well received and I already know of people jumping on a plane this year. It is much easier with direct Air NZ flights from San Fran or LA to Auckland!" With Queenstown's heady mix of snow covered slopes, adventure sports, vineyards and natural beauty we know our foreign guests will love it as much as we do!
Check back here tomorrow when we bring you the 'What's Hot' list for Gay Ski Week 2014.
 Article | OliverHall